Empowering the Queer Mariveleños: Babaylanes Goes to Bataan
Rebuilding and developing emerging provincial LGBTQI organizations are one of the many goals that Building Rainbow Communities (BRC) aims to do for its campaigns. Organizations with great potential to promote and advance the various LGBTQI advocacies from the Philippines are trained to further their contribution to the growth of the queer movement on a macro level.
On September 24-25, 2022, Babaylanes Inc. members traveled to the festive Barangay of San Carlos located in Mariveles, Bataan to host a two-day capacity-building workshop for key members of the Mariveles Rainbow Alliance — better known as "MRA" — a Bataan based LGBTQI organization. A series of developmental training was held to assist in the rebuilding process of the alliance.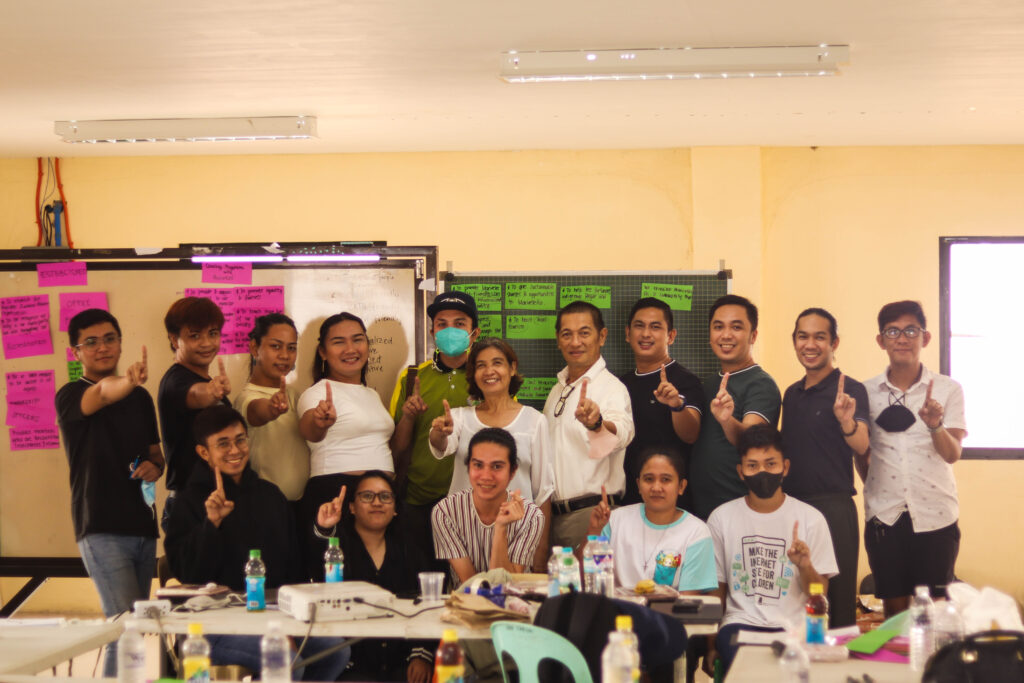 An insightful introductory program facilitated by Babaylanes Inc. Executive Director Jap Ignacio was rolled out on the first day of the workshop. Exchanges of discussions between Babaylanes and MRA resulted in an understanding of the history and organizational processes of Mariveles Rainbow Alliance, along with an overview of the LGBTQI community in Bataan. Besides the key figures of MRA, the training was also visited by Councilor Susan Madla Murillo. Day one concluded with a collaborative creation of a clearer vision of MRA's goals and objectives.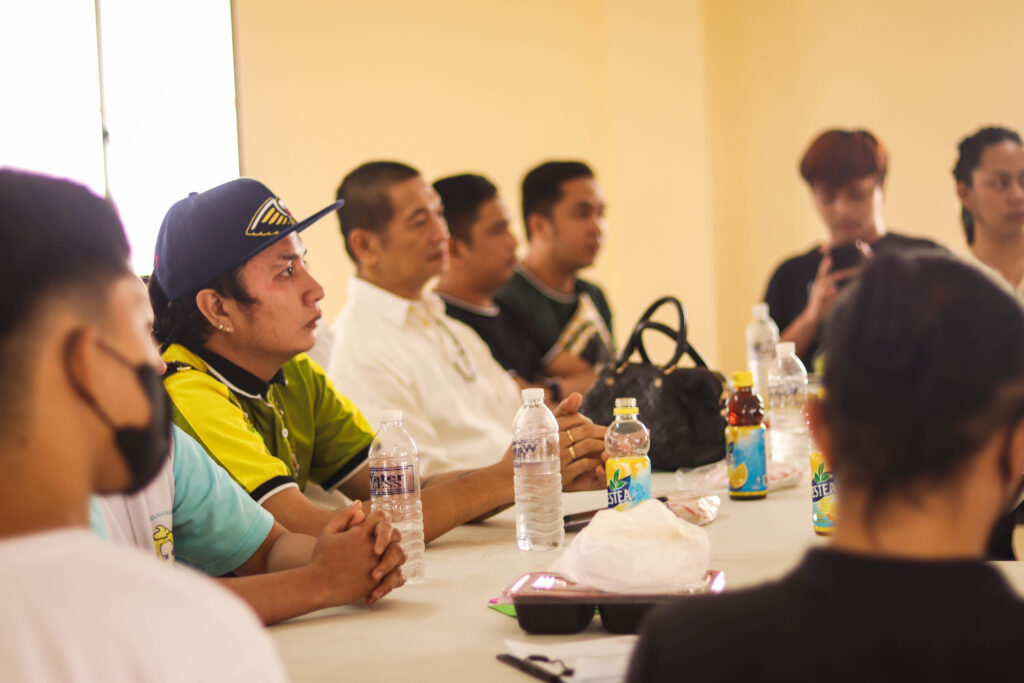 The second day of the workshop was even more eventful, as Babaylanes Senior Officer Bryon Senga led a situational analysis to identify the strengths, weaknesses, and opportunities that Mariveles Rainbow Alliance has. Because of the training, MRA initiated building constitutional systems including the creation of by-laws, realignment of organizational structure, and configuration of election processes.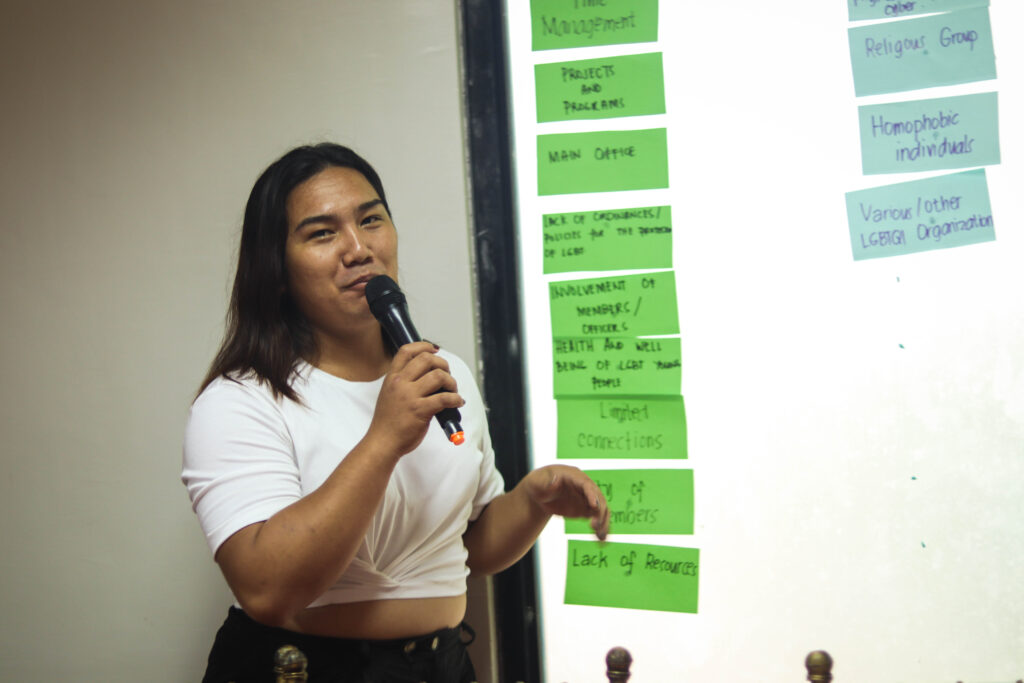 The workshop was presumed to be very helpful in the rebuilding process of the Bataan-based alliance. Even better, this two-day event empowered the queer Mariveleños of MRA to engage and forward their advocacy for the LGBTQI community in Bataan.