BEF Catch-Up: On Intersectional Feminism and the Human Rights Advocacy
The first half of the BEF Discourse & Discussion Sessions are now done!
During the months of April and May, BEF D&D Sessions 3 and 4 were conducted respectively.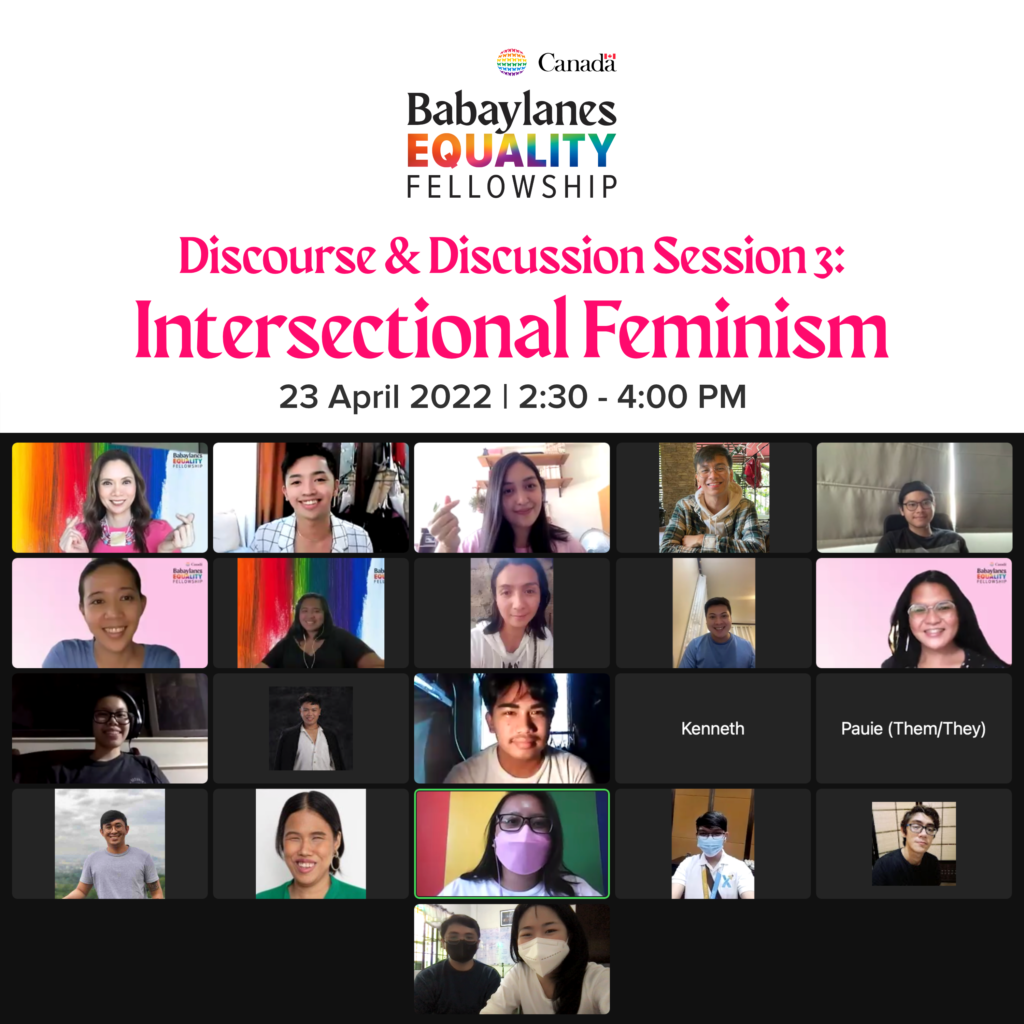 The fellows were joined by BEF Mentor Natsy Africa-Verceles for D&D Session 3 who discussed Intersectional Feminism while BEF Mentor Marc Siapno facilitated the D&D Session 4 about Human Rights Advocacy.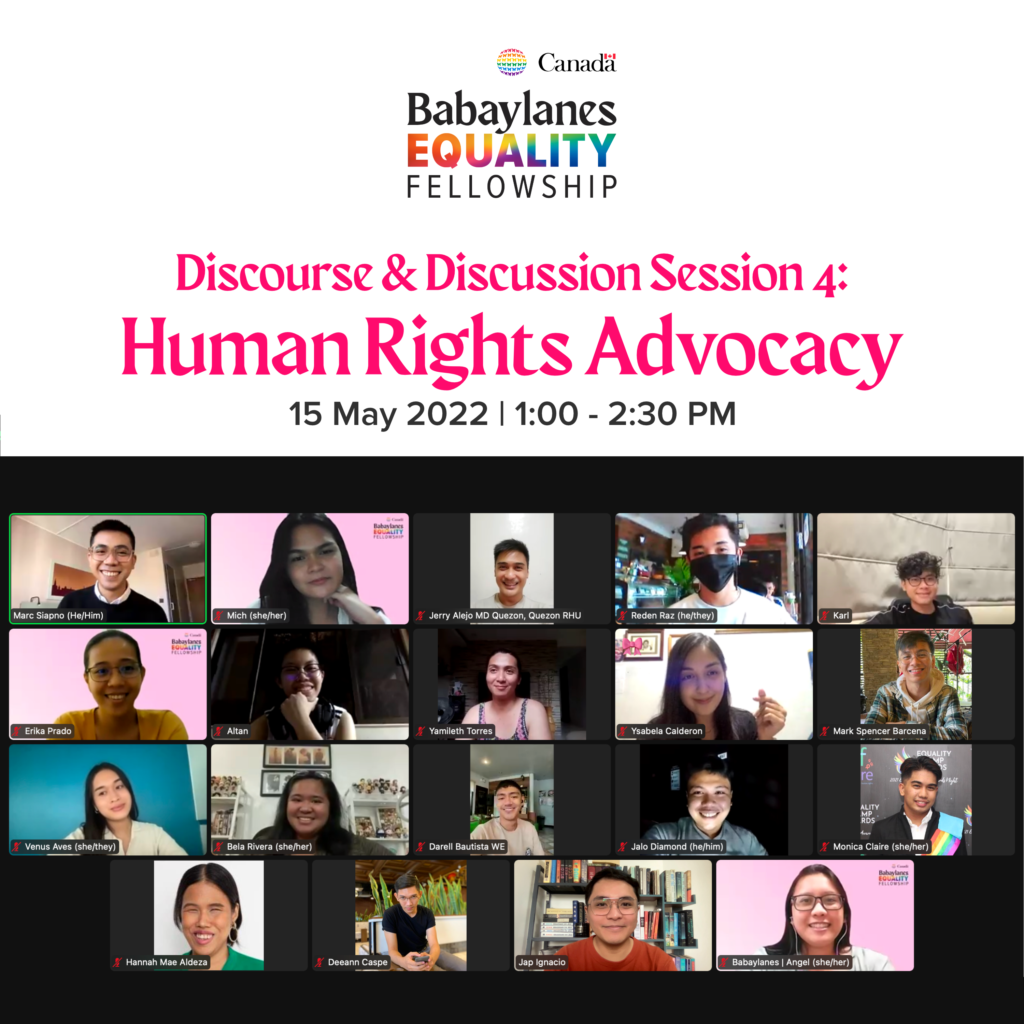 With these sessions done, the fellows only need to undergo four more D&Ds to complete the required sessions for graduation.