Empowered Movements for Rights and Gender Equality (EMERGE) is a project supported by The Asia Foundation (TAF). Under EMERGE, Babaylanes is developing an online resource hub (balangaw.ph) and a book that will chronicle the developments, highs, and lows of the Phillippine LGBTQI movement's efforts to lobby for the passage of the SOGIE Equality Bill.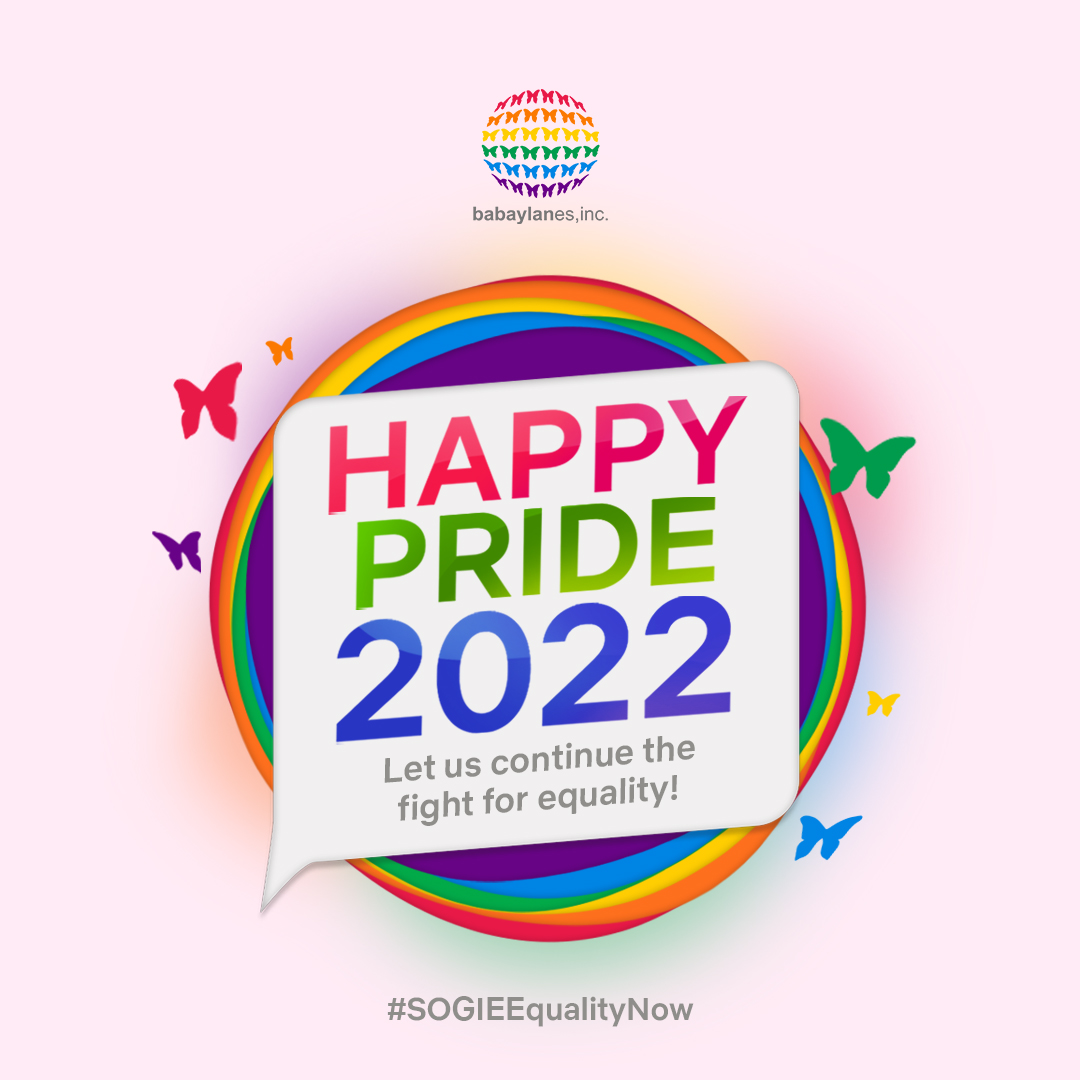 Happy Pride 2022! Let us continue the fight for equality
#SOGIEEqualityNow

(IM)PART: Advocating for LGBTQI Social and Economic Inclusion is a project by APCOM supported by Voice. It aims to contribute to the Sustainable Development Goal of leaving no one behind and increasing social and economic inclusion of the LGBTQI community through engaging the Asian Development Bank and the private sector in the Philippines.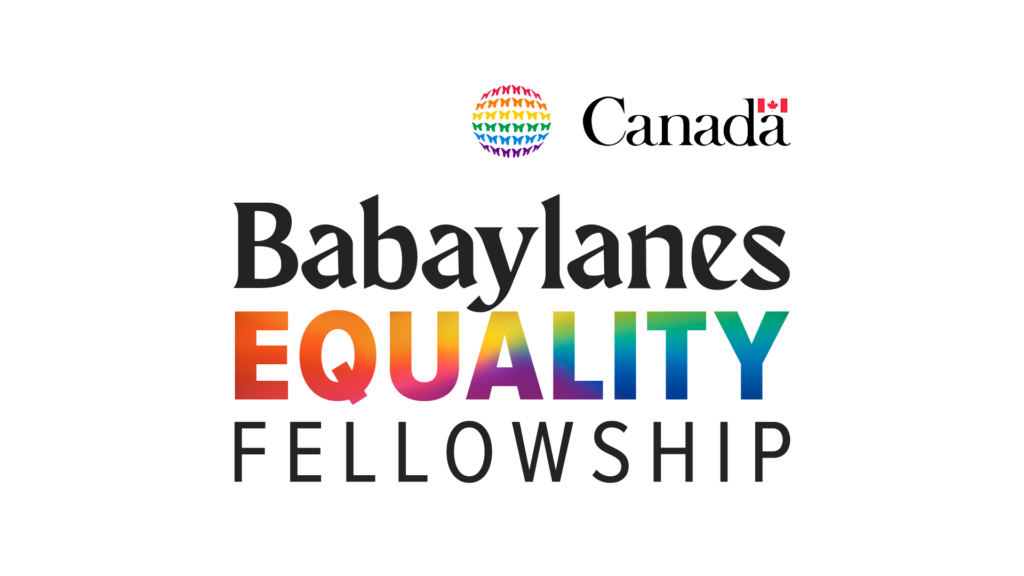 Babaylanes Equality Fellowship is a year-long project with the Canadian Fund for Local Initiatives. It is a fellowship program which will hone the skills of young and emerging LGBTQI leaders. Babaylanes hopes that graduates of this fellowship program can expand the LGBTQI network and capacitate further second-liners in the advocacy.

Building Rainbow Communities is a three-year project with Voice Philippines. The project objective is to address the disparity between groups at the center and those at the peripheries through mutual exchanges of knowledge.

Babaylanes New Logo
The new logo refreshes the previous version by using the vibrant colors of the LGBTQI rainbow flag. By enhancing the colors of the butterflies that form a rainbow globe, the updated logo better represents the identity of the LGBTQI community and the diversity of LGBTQI people's experiences.