Partner Organizations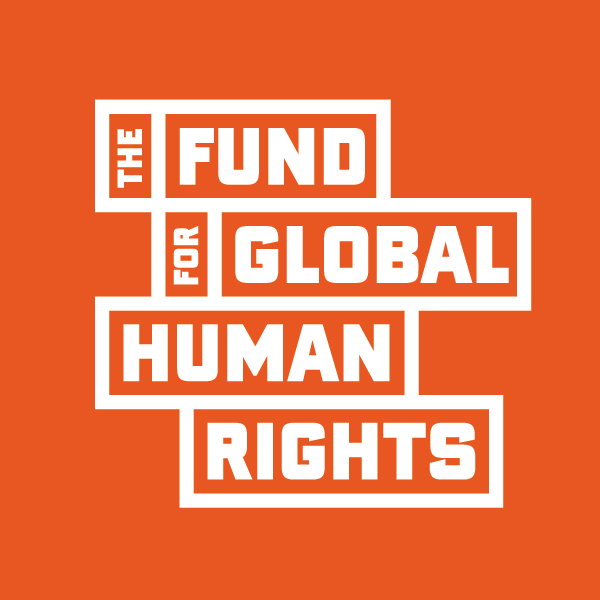 Fund for Global Human Rights
The Fund for Global Human Rights equips grassroots activists with the financial and strategic support they need to improve lives, mobilize movements, and build a better future for their communities.
Since 2009, the Fund has been supporting Babaylanes' efforts to support and guide the establishment of LGBTQI student support group and advocacy organizations.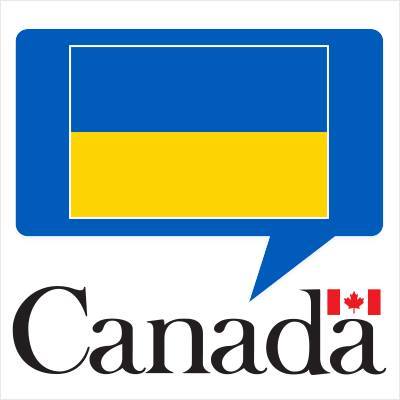 Canada Fund for Local Initiatives
The Canada Fund for Local Inititatives (CFLI) is a unique fund in that most projects are designed and implemented by small, local civil-society organizations. These organizations understand local needs and priorities and are often best placed to respond to them. This increases the overall impact of projects and strengthens engagement in issues that are important to the prosperity and well-being of local communities.
Babaylanes Equality Fellowship is a one of the projects supported by CFLI.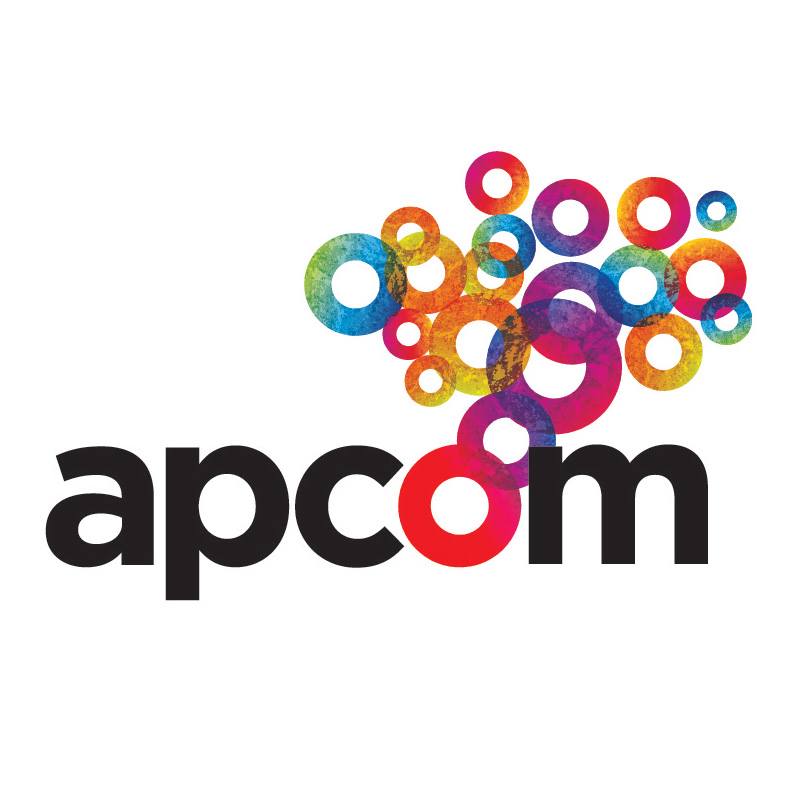 APCOM
Based in Bangkok, APCOM is a not-for-profit organisation representing and working with a network of individuals and community-based organisations across 35 countries in Asia and the Pacific.
Babaylanes worked with APCOM as its country partner in the Philippines for improving the engagements of LGBTQI individuals and civil society organizations with the private sector.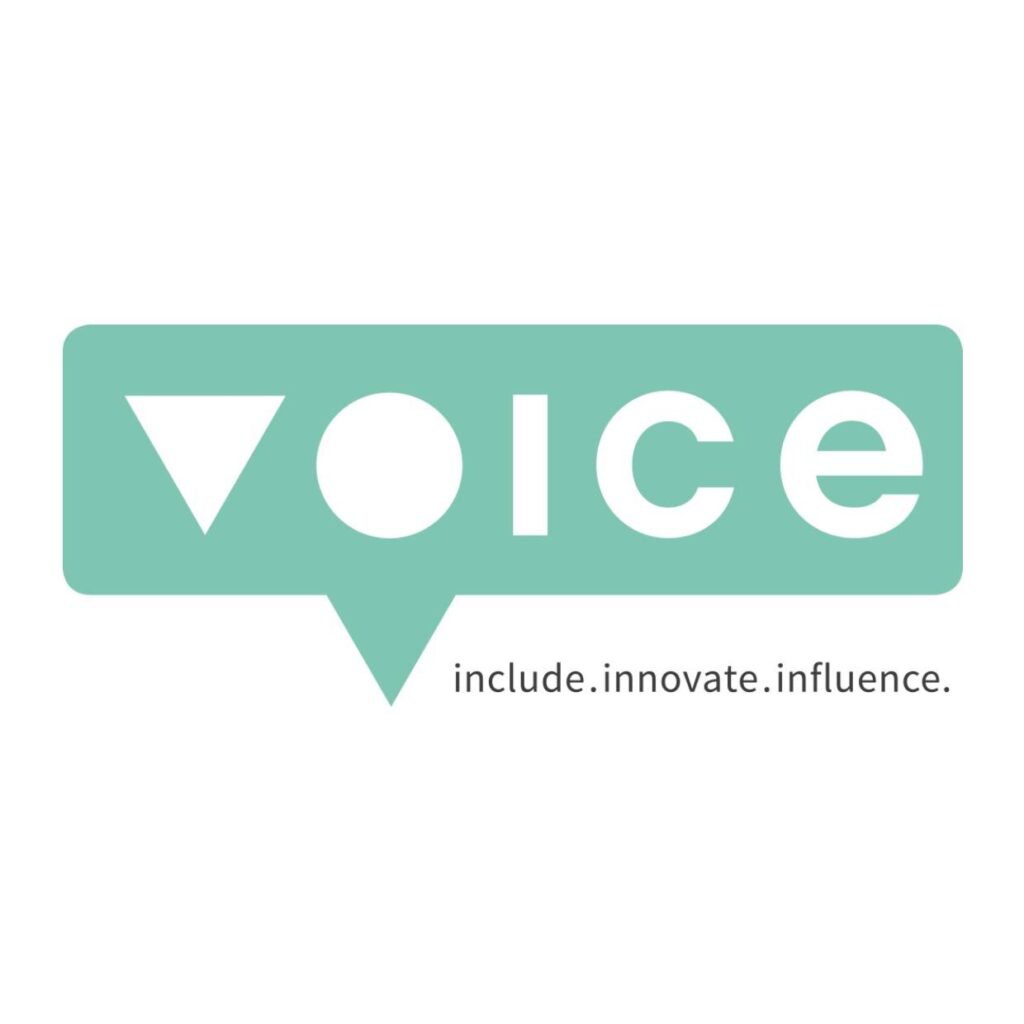 Voice
Voice is an innovative grant facility to support rightsholders and groups facing marginalization or discrimination in their efforts to exert influence in accessing productive and social services and political participation.
In the past, Babaylanes, together with Voice, UP CWGS and UP Babaylan, worked on the creation of and campaign for UP SOGIESC Policy, a UP system-wide policy that aims to prohibit SOGIESC-based discrimination and provide affirmative acts for LGBTQI members of the UP Community.
Currently, Voice is supporting Babaylanes' efforts to capacitate local informal LGBTQI groups for organizational development, LGBTQI rights education, disaster preparedness, LGU engagement, etc.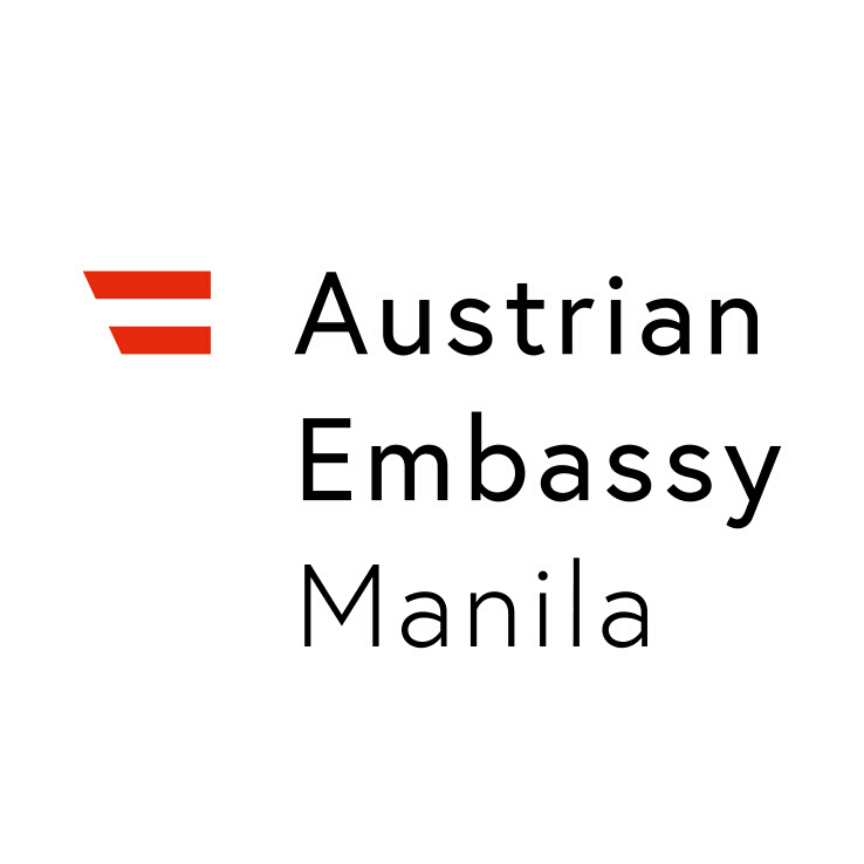 Austrian Embassy Manila
The Austrian Embassy Manila has worked with Babaylanes with several Pride celebrations including the MNLxVIE 2019 event. The embassy continues to support LGBTQI rights advocacy and Pride celebrations in the country.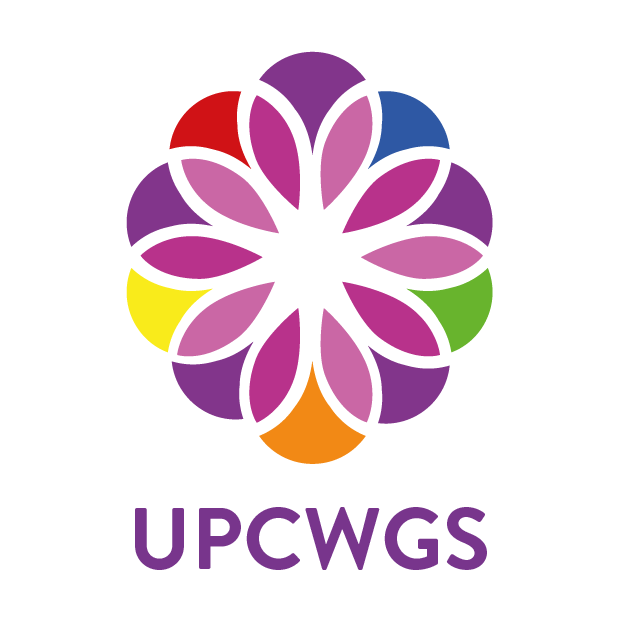 UP Center for Women's and Gender Studies
As a system office, UP Center for Women's and Gender Studies (UP CWGS) tasks are the coordination of efforts of the University of the Philippines (UP) constituent universities to mainstream gender in the University as a strategy for implementing the Magna Carta of Women (MCW); the implementation of the UP Gender Guidelines and the anti-sexual harassment policy, and; the development of the University's gender and development (GAD) plans and programs, especially as these relate to the utilization of the GAD budget.
UP CWGS has been a constant advocate for and partner of the LGBTQI community. The center continues to work with Babaylanes with several projects including the campaign for UP SOGIESC Policy, crafting LGBTQI-responsive programs, and others.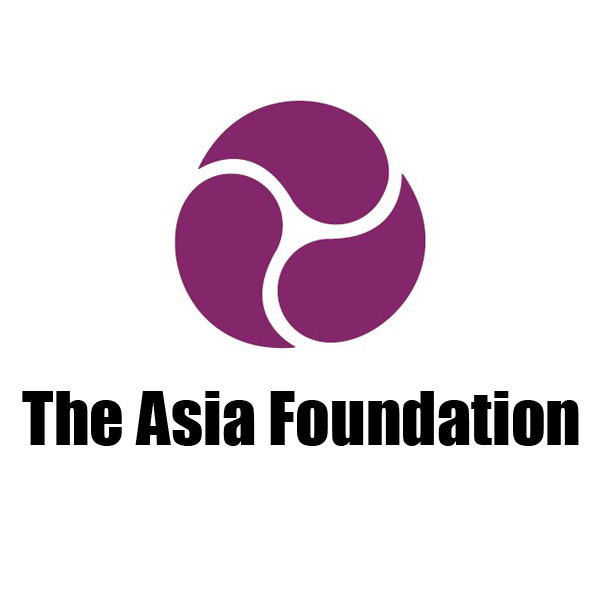 The Asia Foundation (TAF)

The Asia Foundation is a nonprofit international development organization committed to improving lives across a dynamic and developing Asia. Informed by six decades of experience and deep local expertise, our work across the region is focused on good governance, women's empowerment and gender equality, inclusive economic growth, environment and climate action, and regional and international relations.
Currently, TAF is supporting Babaylanes in the development of an online resource hub and a publication on the history of the Philippine LGBTQI Movement's struggle for the passage of a national anti-discrimination bill.