Maadong Pag Abot Dili sa Odiongan! Babaylanes Goes to Romblon
Maadong Pag Abot Dili sa Odiongan! (Welcome to Odiongan!)
Romblon Pride and the Odiongan LGU warmly received the Babaylanes team in the municipality of Odiongan, Romblon last October 14, 2022.
This partnership became possible because of the Odionganons desire to have a more equal and inclusive municipality. Thus, Babaylanes conducted a series of workshops with LGU employees and various CSO members who are part of Romblon Pride.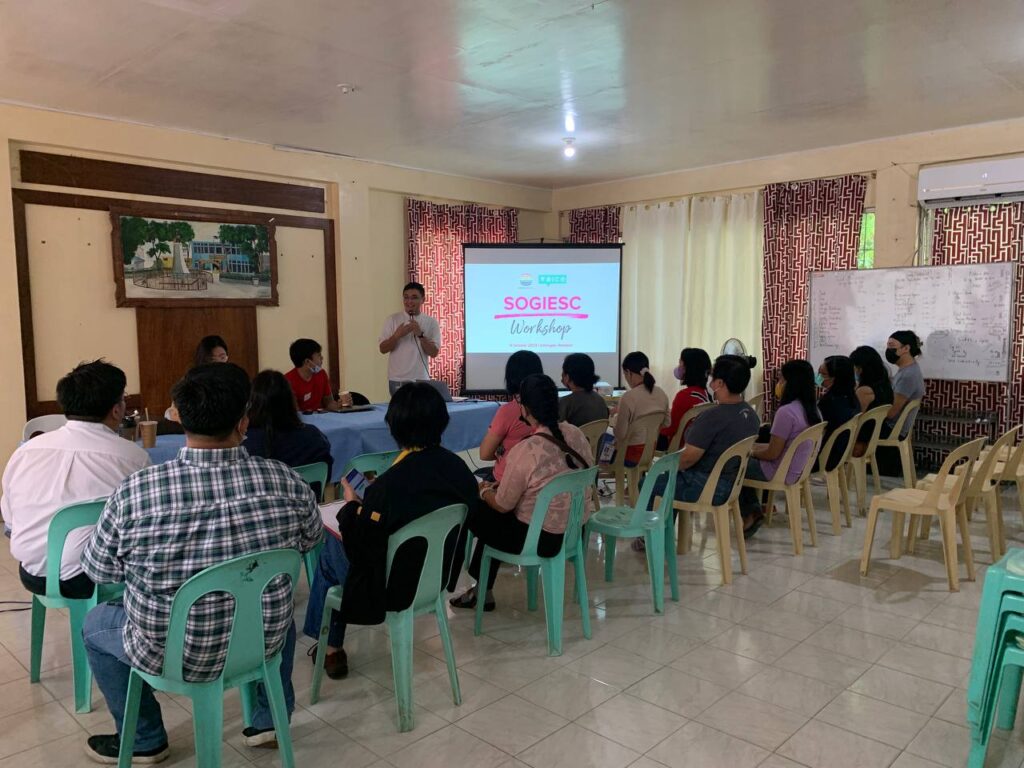 In two days, we conducted two separate SOGIESC workshops with LGU employees and school heads and GAD focals. While there isn't an Anti-Discrimination Ordinance (ADO) in Odiongan yet, we learned that Odionganons have a strong sense of community that deters people from discriminating against others. Still, Babaylanes, Romblon Pride, and the Odiongan LGU remain strongly committed to crafting an ADO to ensure stronger legal protections for anyone who might suffer stigma and discrimination.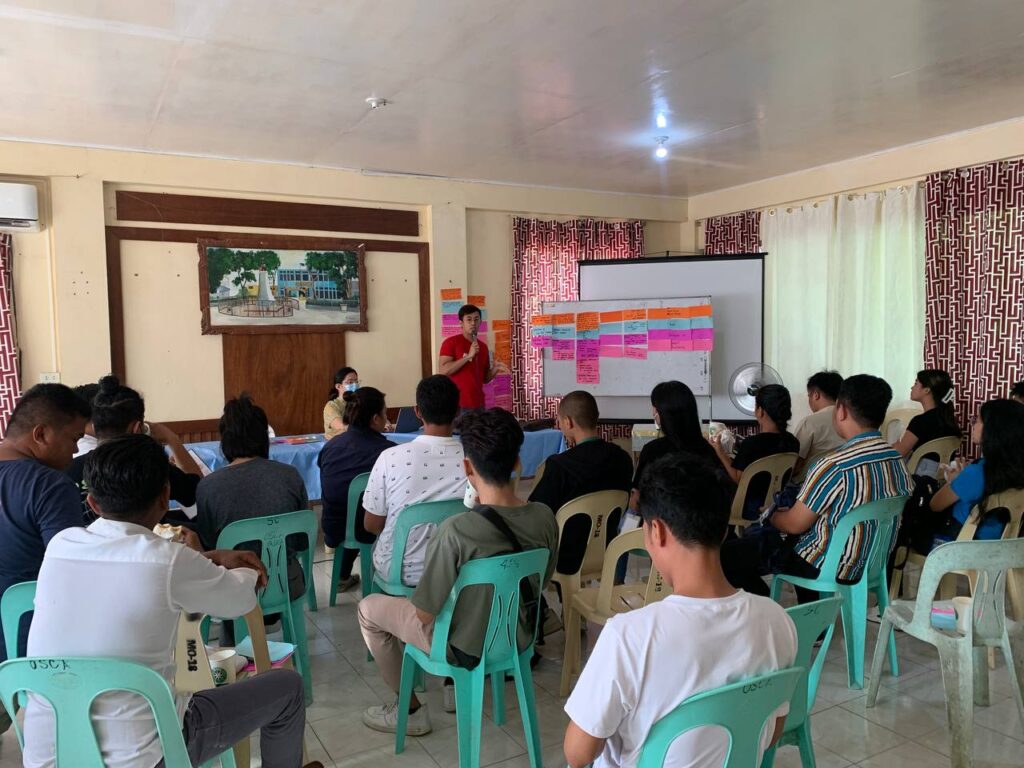 Aside from SOGIESC workshops, we also held an organizational development workshop for the member organizations of Romblon Pride. We discussed how Romblon Pride could act as a network for CSOs who advocate for gender equality and possibly lobby for the passage of an ADO. We also aimed to help them strengthen ties with each other to benefit future Pride events in Romblon. Lastly, we offered for them to join the LAGABLAB network once they have fully established the org structure that they want to have.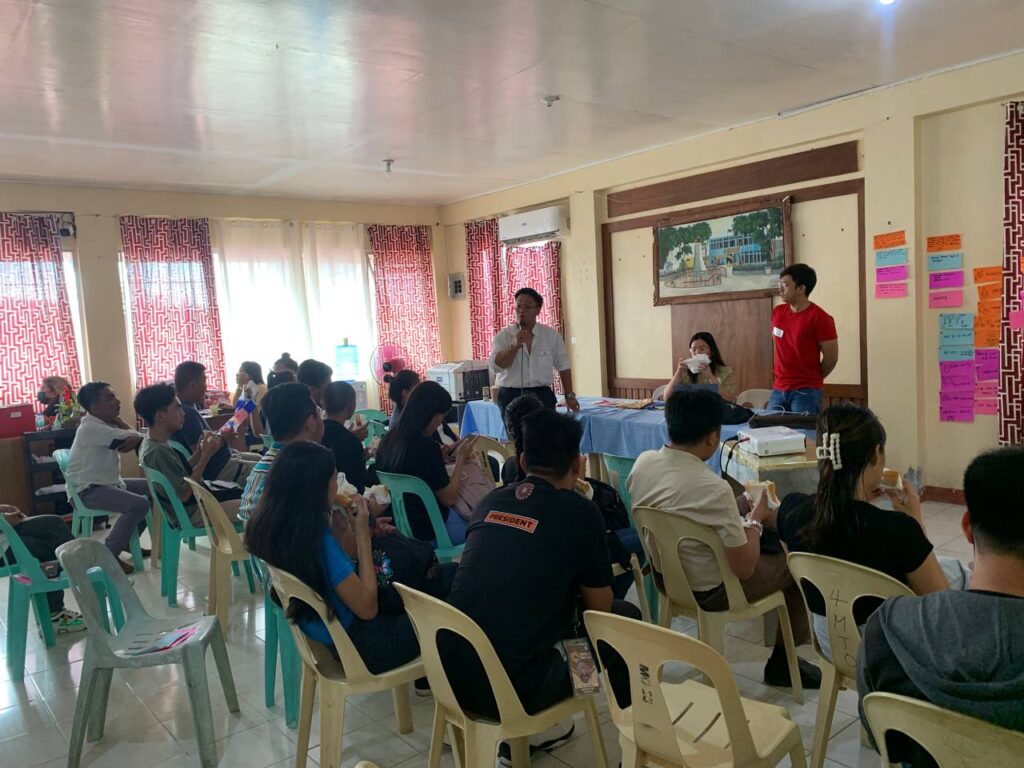 All in all, the Babaylanes team had a very fruitful and inspiring visit in Odiongan. We remain hopeful that more and more organizations and initiatives for the LGBTQI advocacy spring out all over the country for a bigger and stronger LGBTQI network that can help finally pass a national Anti-Discrimination Law and make the country a better place for our community.