A Commitment to Equality: Babaylanes Goes to Olongapo City
Babaylanes, led by its Former President Mader Perci Vilar Cendana, facilitated a SOGIESC Forum & Anti-Discrimination Ordinance Consultation for the City of Olongapo last 29 November 2022 at the Subic Bay Travelers Hotel.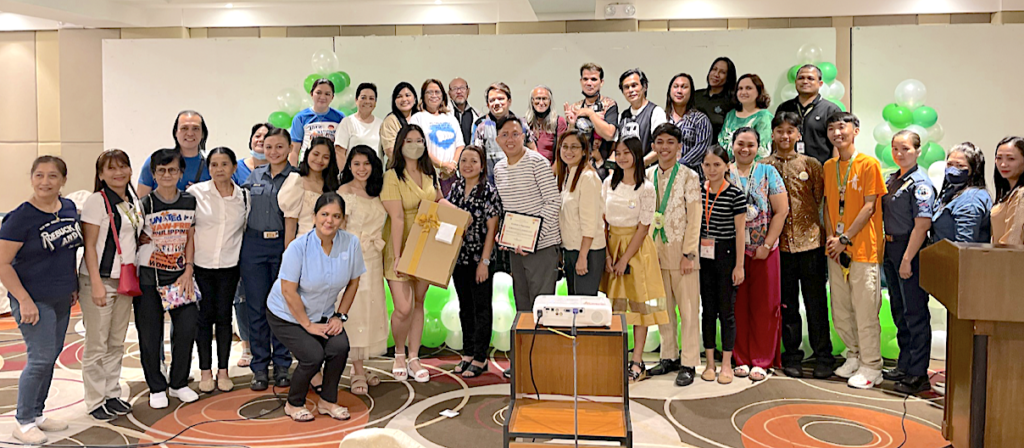 In attendance are members of the Gay Association and People's Organization (GAPO).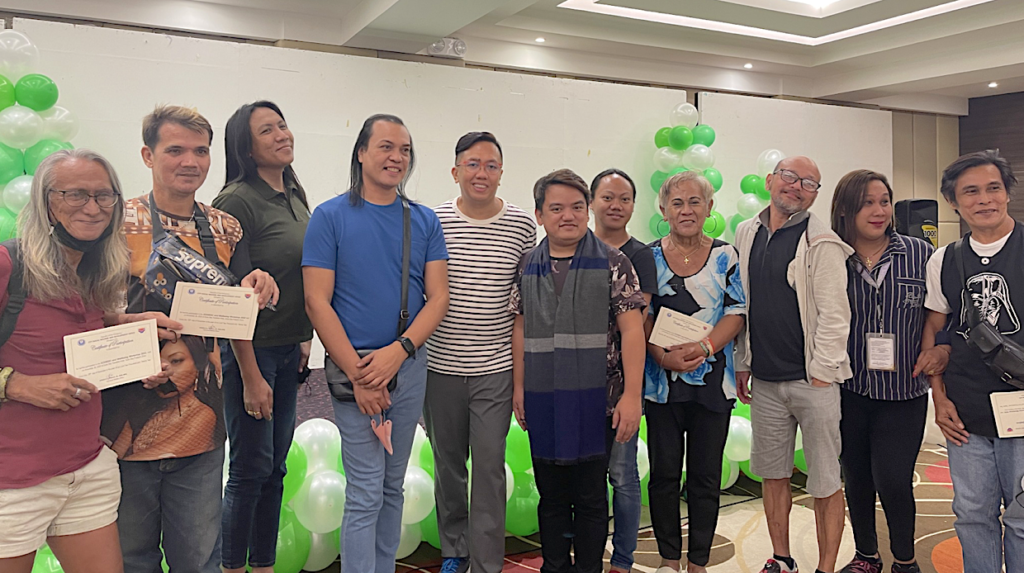 During her Keynote Message, Councilor Lugie Lipumano-Garcia expressed her commitment to passing an Anti-Discrimination Ordinance for Olongapo City before her current and final term ends.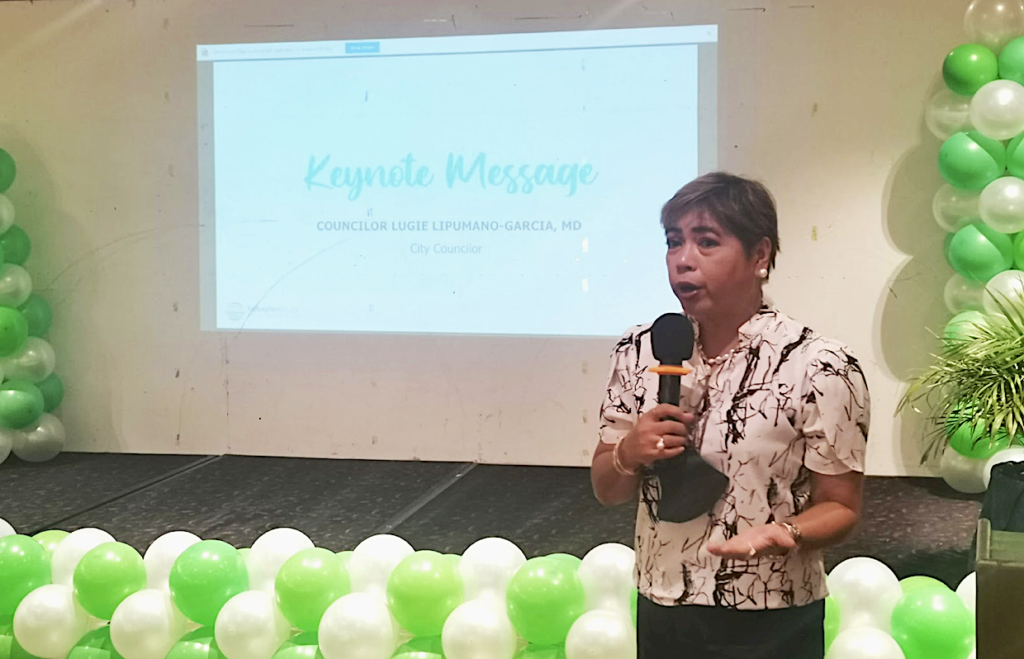 Babaylanes says farewell to the City of Olongapo with a promise to extend assistance to the young LGBTQI students who have expressed their desire to found their own organization within the respective campuses of their community.