Babaylanes attends the 9th ILGA Asia Conference
Babaylanes, through the Free to Be Me Communities of Action, participated in the 9th ILGA Asia Conference last 28 November to 02 December 2022 held in Ho Chi Minh City, Vietnam. With the theme "Our Trials, Our Triumphs, and the Future We Demand", various LGBTQI organizations and allies from Asia were convened to talk about victories and trajectories towards the future we demand.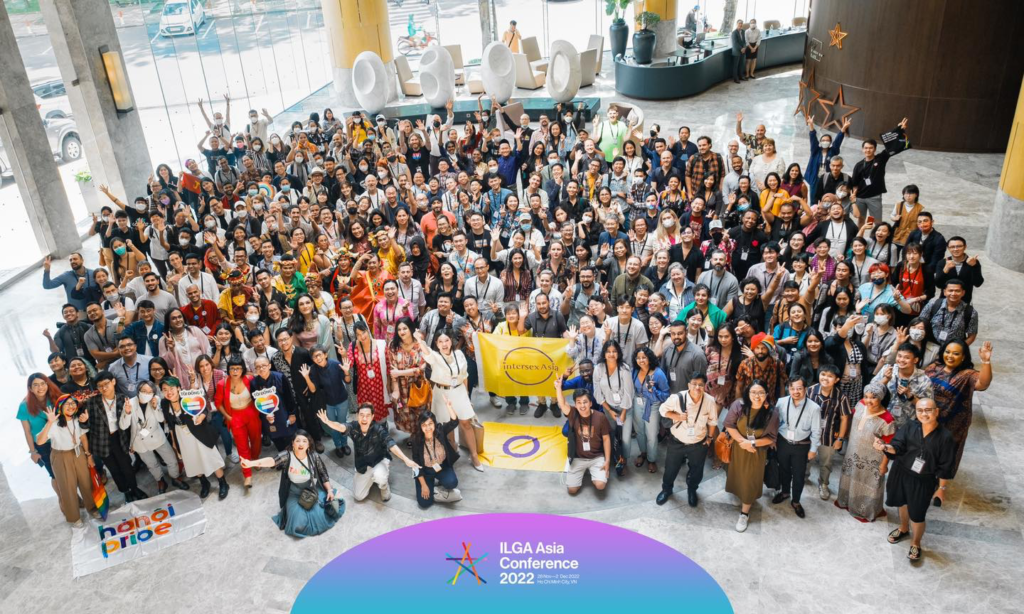 Delegates from the Philippines informed other Asian representatives on the unique struggles of advocating for LGBTQI inclusion in the country. In turn, the delegates learned about the successes and challenges experienced by various organizations in the implementation of their campaigns.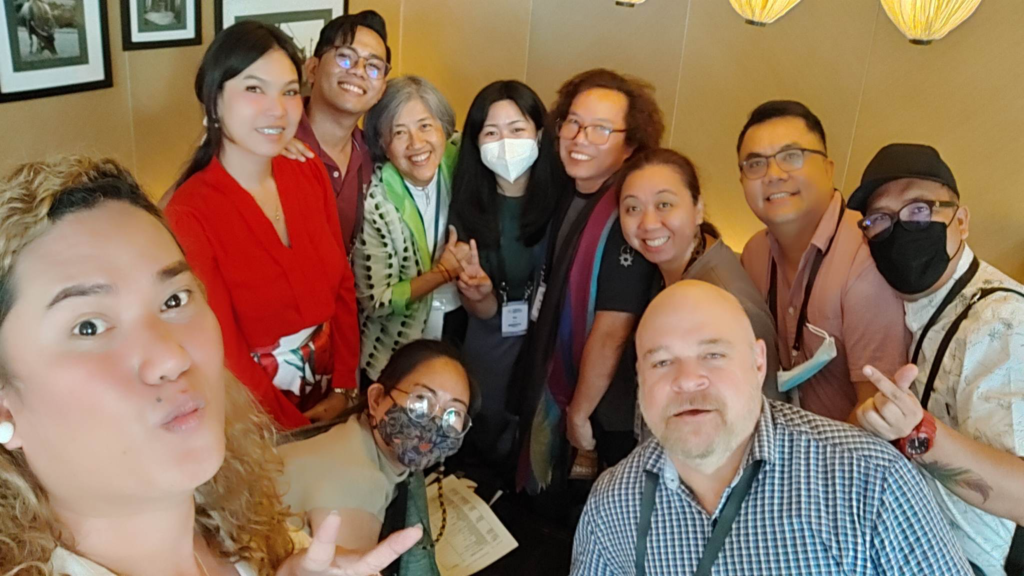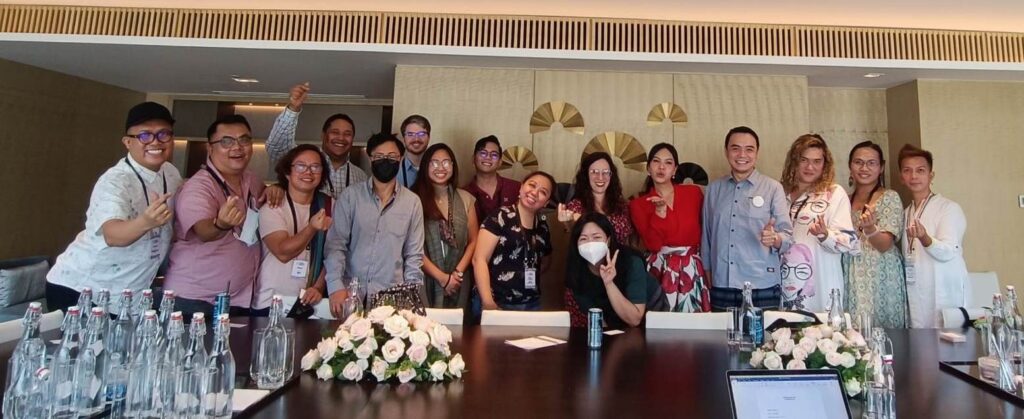 Delegates also participated in meetings with the US Special Envoy Jessica Stern and Ambassador Wong of Asian Development Bank to discuss the concerns, issues and priorities of Filipino LGBTQIs.
Babaylanes is grateful for the opportunity to participate and learn from other LGBTQI organizations in Asia. The organization is determined to employ new strategies and activities in the implementation of its campaigns in the Philippines.