Harvesting Outcomes in Baguio
Nice to meet you, Ka-VOICE!
Babaylanes, along with other Empowerment and Influencing grantees, met with VOICE at Baguio City last February 21-24, 2023, for the Outcome Harvesting workshop and Partners' Circle.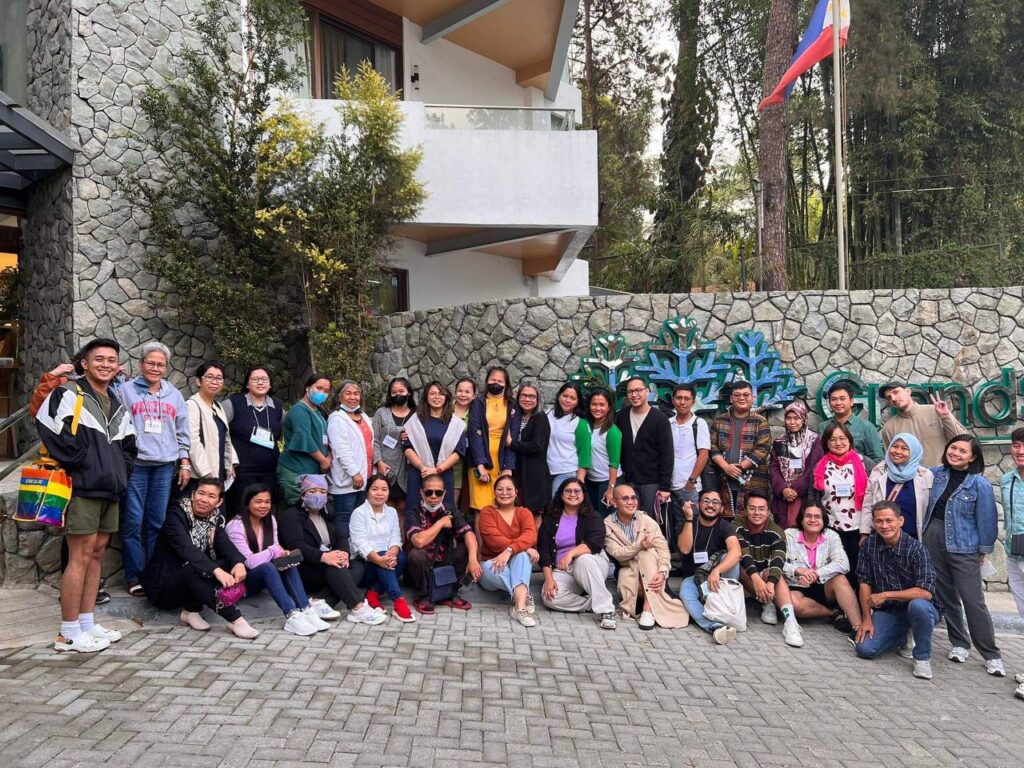 The bulk of the event was dedicated to learning about the Outcome Harvesting (OH) process and its specific application to the attendees' programs. Global VOICE MEL Officer Alex Loer facilitated the workshop and guided us on how to harvest and refine existing outcomes of the Babaylanes Building Rainbow Communities program. One of these is, "Last December 2022, Glamourosa from Samar and Mariveles Rainbow Alliance (MRA) from Bataan developed their own strategic plans, and constitutions and by-laws to strengthen their organization, their programs, and their participation in policy-making."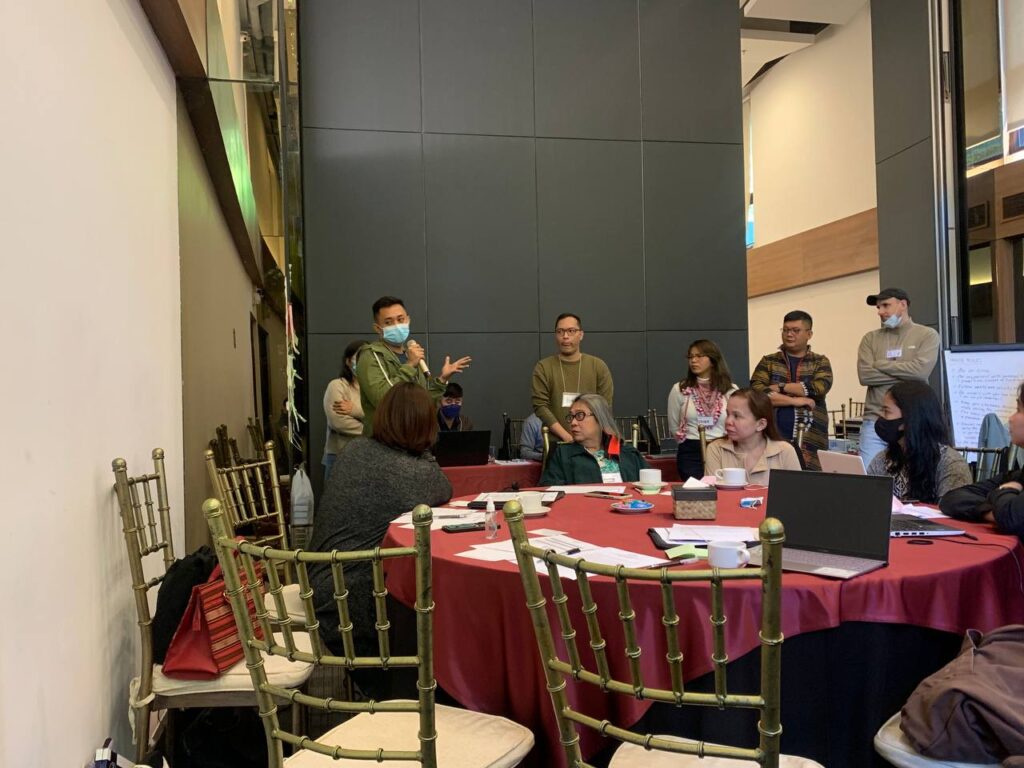 As a culminating event of the OH workshop, the attendees had a fellowship night where everyone shared talents in singing and dancing either personal favorites or cultural performances related to their advocacy and organizations. The night was capped with a bonfire with everyone.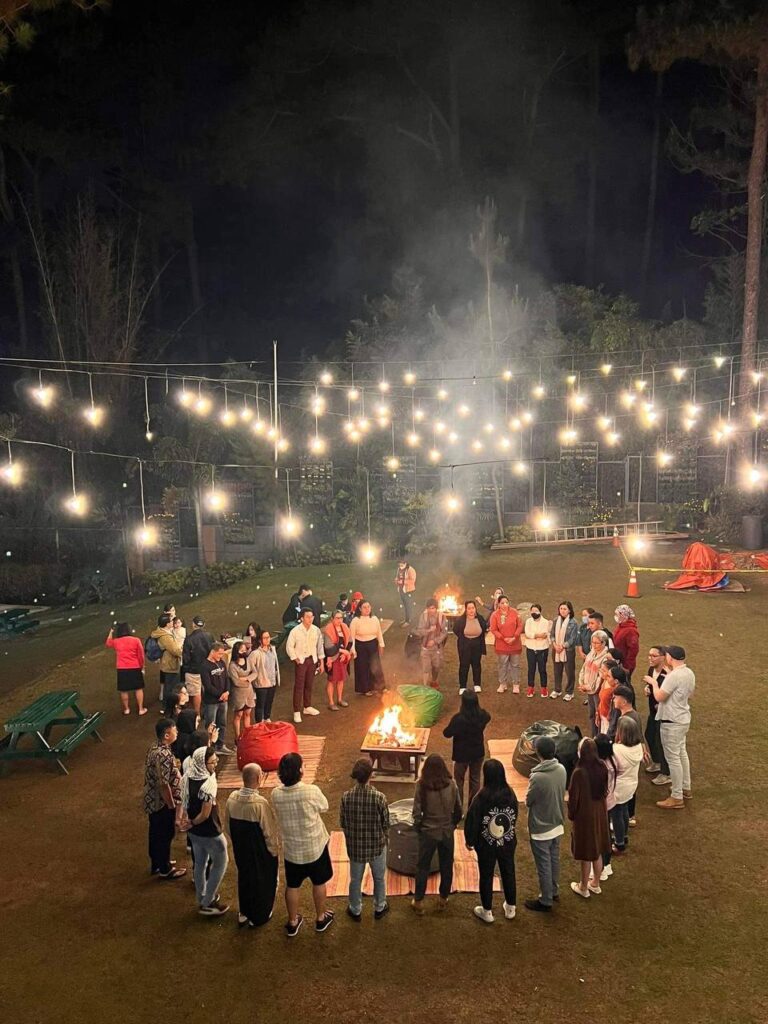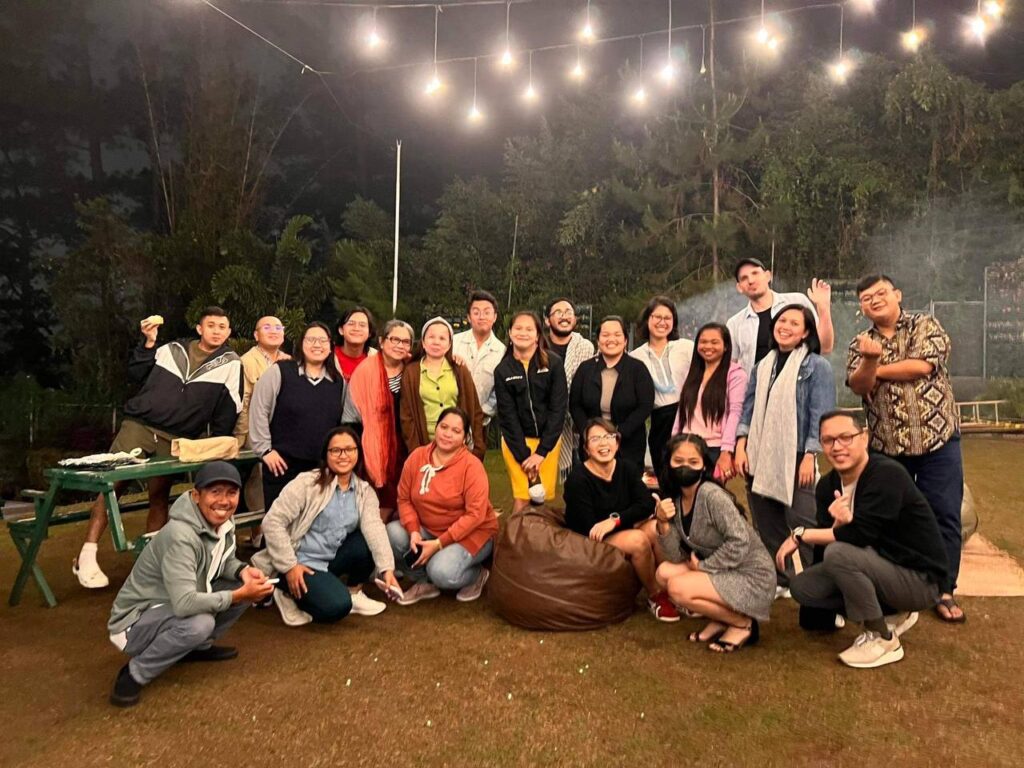 On the last day before traveling back to Manila, YGOAL opened the Partner's Circle to facilitate the exchange of ideas and sharing of resources between grantee organizations. Several partnerships and collaborations were born out of this that will hopefully continue and flourish even after the face-to-face meeting of the grantees.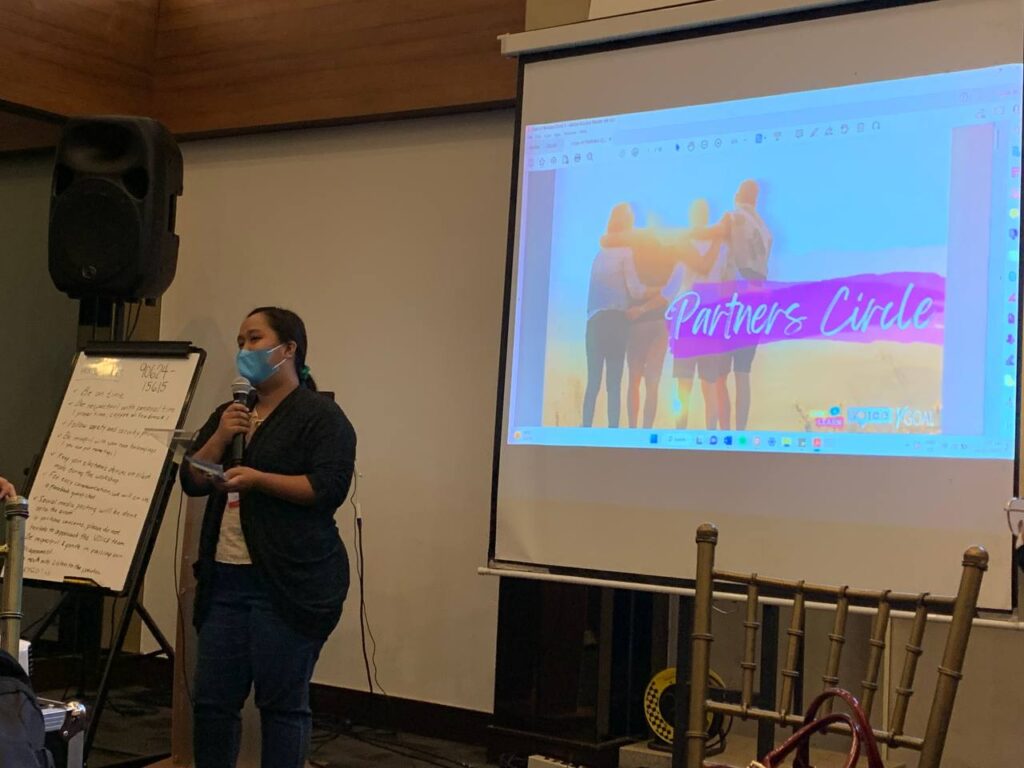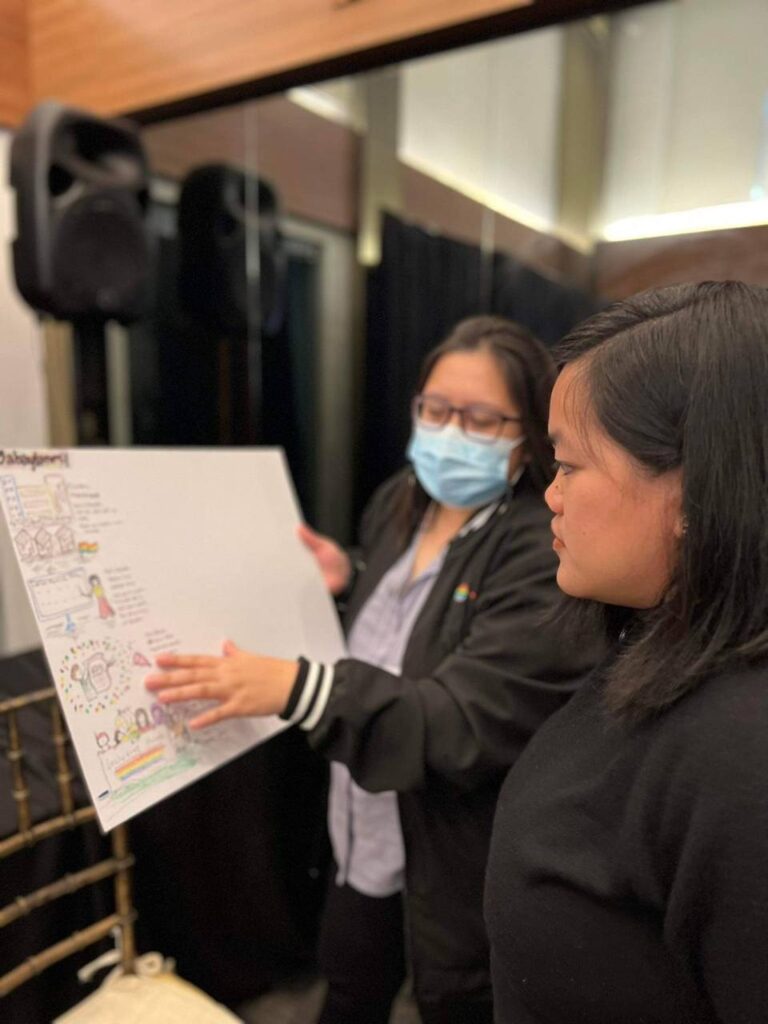 Babaylanes is very glad to be part of these workshops and we are very excited to collaborate with other grantee partners to strengthen our projects and organizational capabilities.