National LGBTQI Students Network
Babaylanes has been providing organizing and advocacy training to several LGBTQI student organizations across the Philippines since its formation in 2008. Every year, we organize the National LGBTQI Students Network Conference where representatives from these organizations are given further trainings and an opportunity to learn from each other. In June 2021, the first National LGBTQI Students Network Assembly was held which was an online assembly for the members of the network.
Some of the notable organizations from the National LGBTQI Students Network are: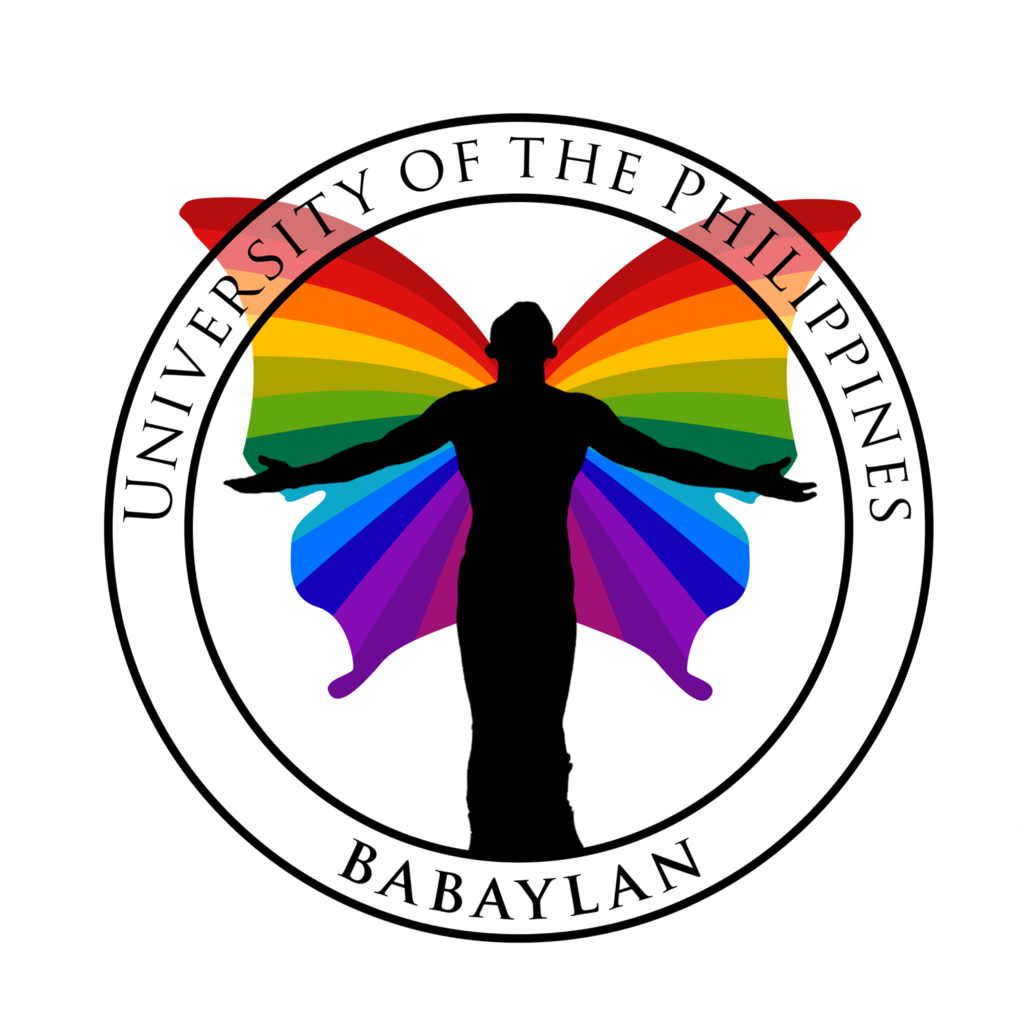 UP Babaylan
University of the Philippines Diliman
UP Babaylan is the longest-running student-led LGBTQI organization in Asia and the Philippines based in UP Diliman. The organization dedicates all its efforts in creating projects and advancing campaigns that aim to forward LGBTQI rights and foster social acceptance for the queer community.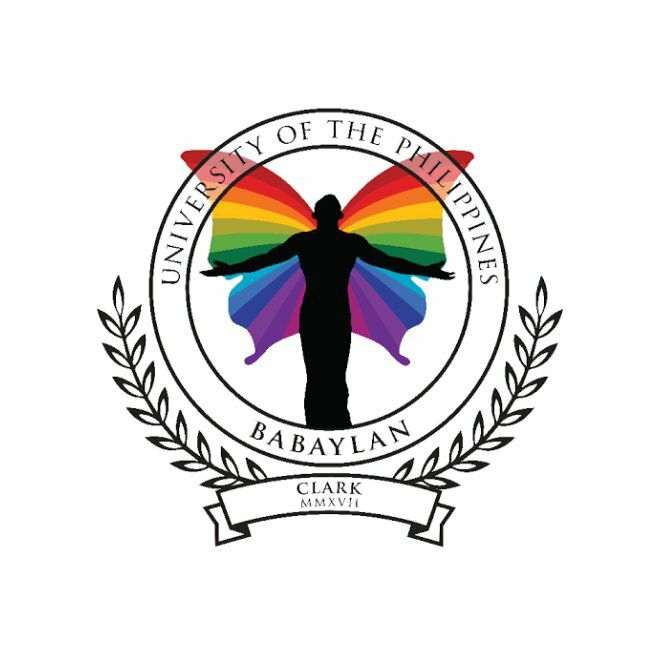 UP Babaylan – Clark Chapter
University of the Philippines Diliman – Extension Program in Pampanga
UP Babaylan Clark Chapter is anchored on the belief that everyone should be treated equally. It has forged its way in conducting numerous activities such as educational discussions, gender-related public statements, and gender-awareness initiatives.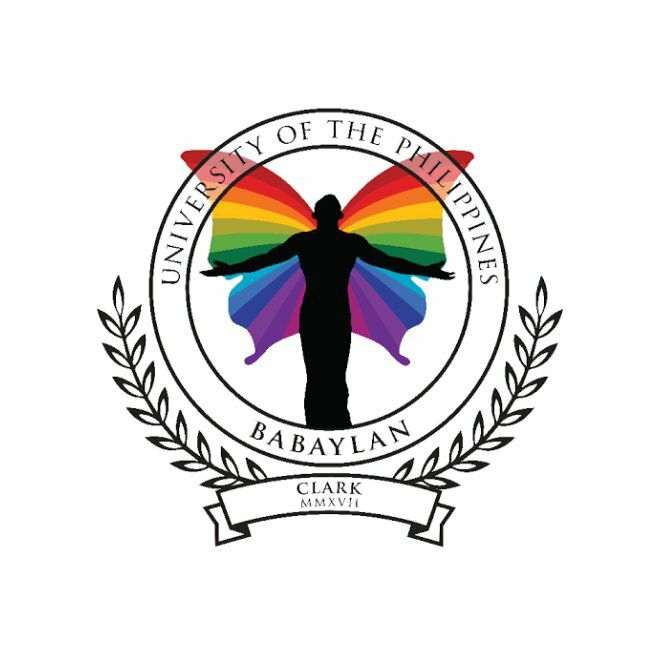 UP Babaylan – Baguio Chapter
University of the Philippines Baguio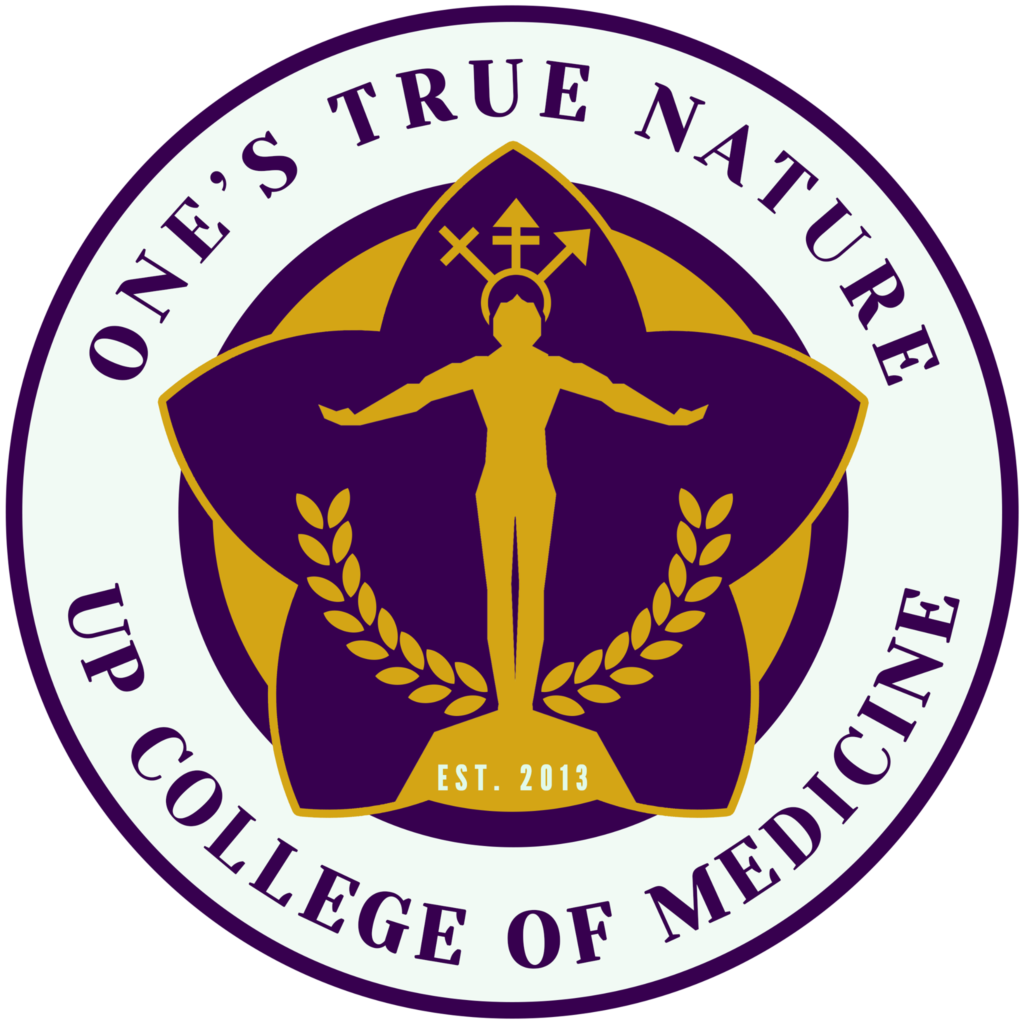 UP College of Medicine – One's True Nature (OTN)
University of the Philippines Manila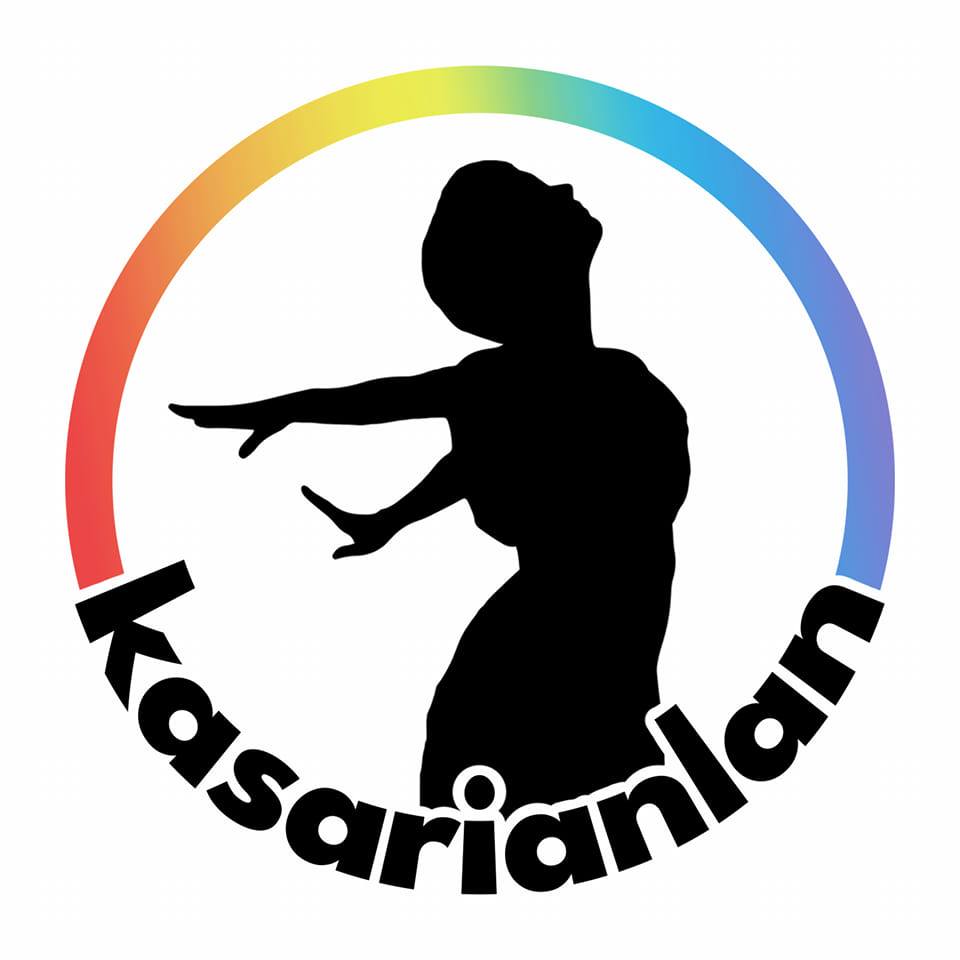 KASARIANLAN
Polytechnic University of Philippines
PUP KASARIANLAN is the official student organization for people of diverse SOGIE in the Polytechnic University of the Philippines.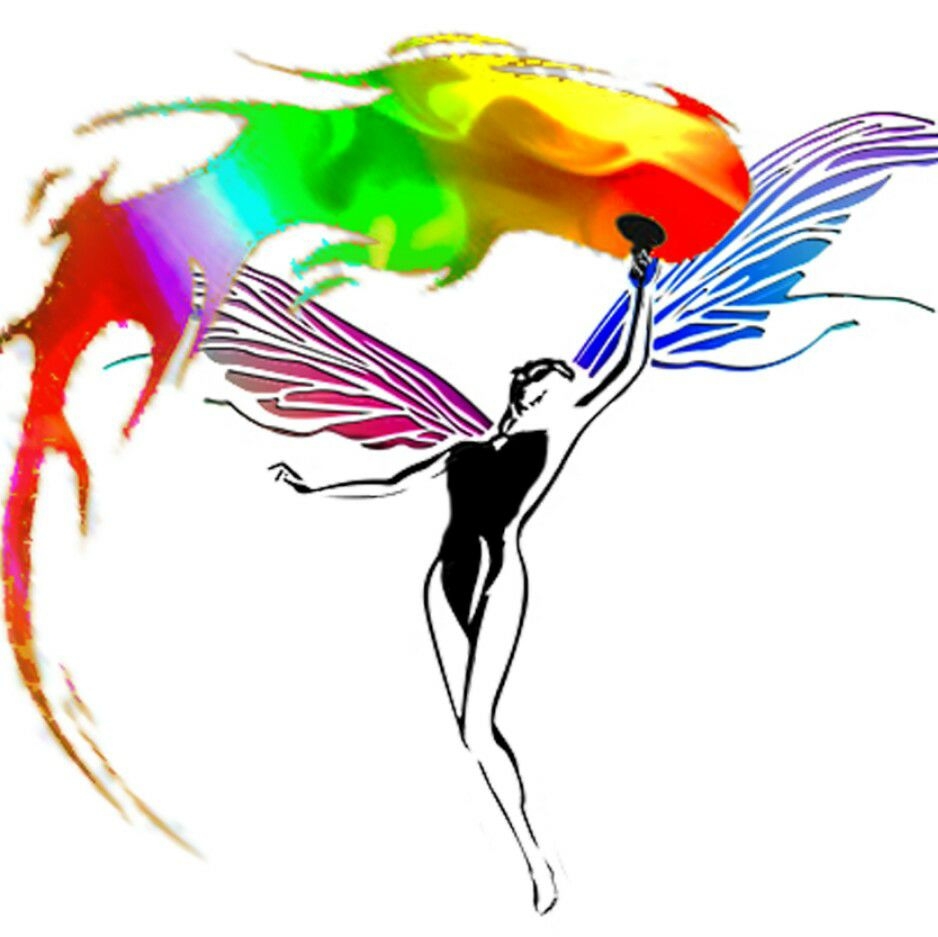 BulSU Bahaghari
Bulacan State University
BulSU Bahaghari is an organization that aims to safeguard the welfare of the Lesbian, Gay, Bisexual, Transgender, and Queer (LGBTQ+) Community within campus with the vision of extending their efforts to the whole province of Bulacan.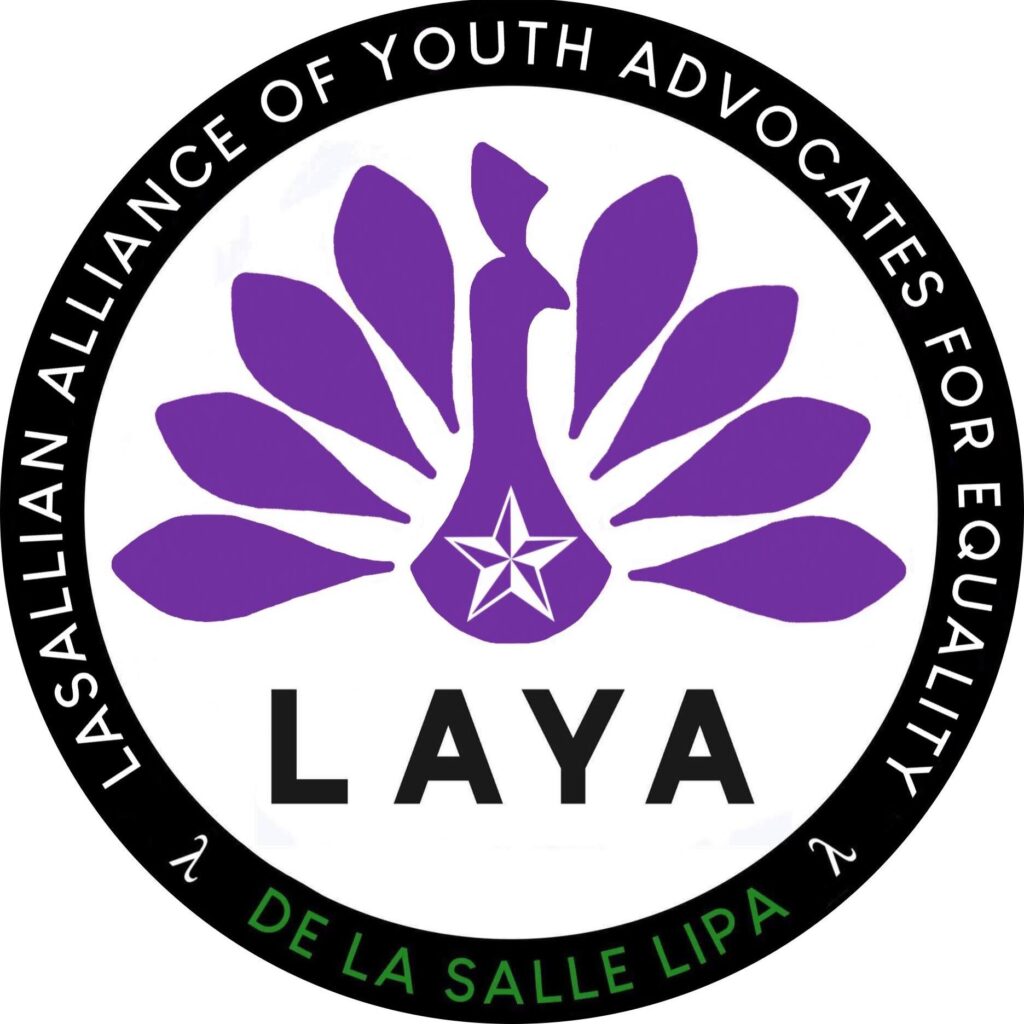 Lasallian Alliance of Youth Advocates
De La Salle Lipa
The Lasallian Alliance of Youth Advocates for Equality (LAYA) is a group of gender equality advocates inspired to lead in faith, service, & communion and united to promote diversity, empowerment, inclusion, non-discrimination, and non-violence to achieve authentic equality in society.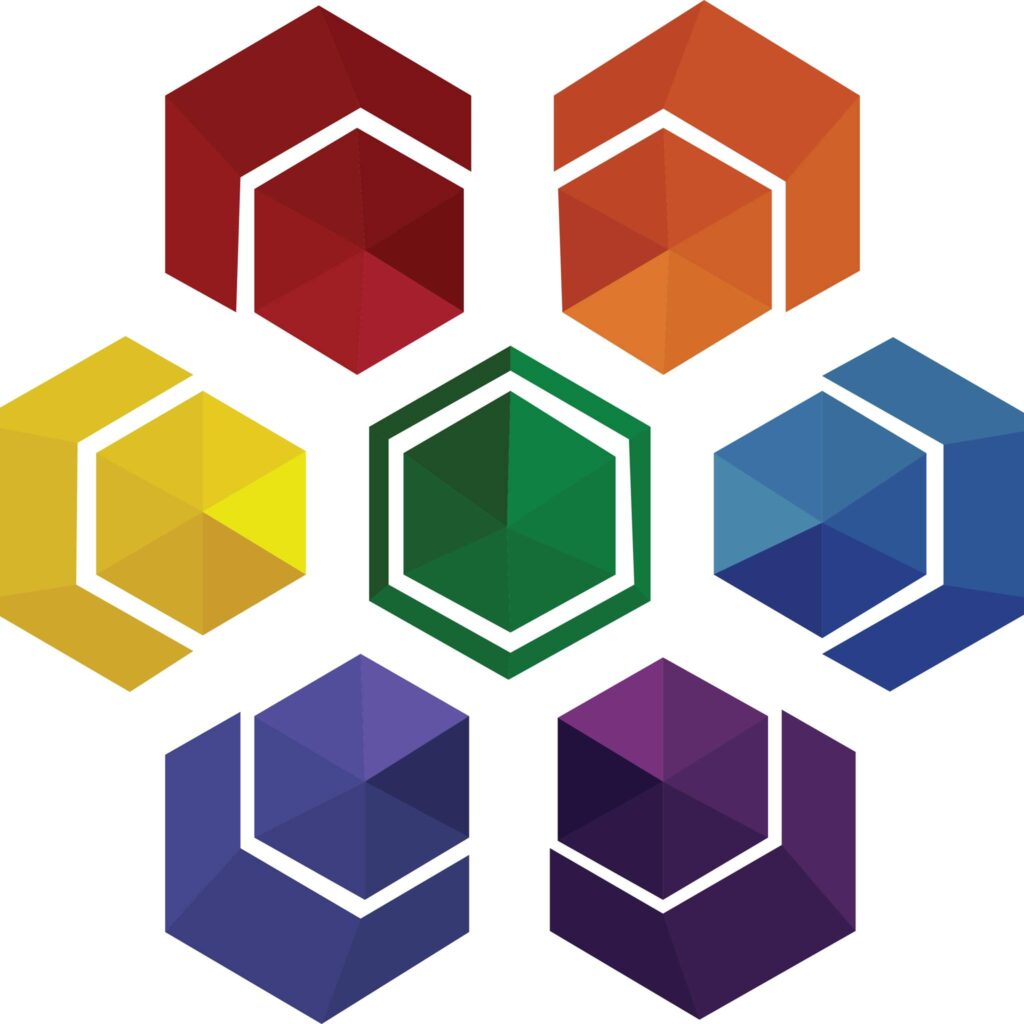 Benilde Hive (BHive)
De La Salle College of St. Benilde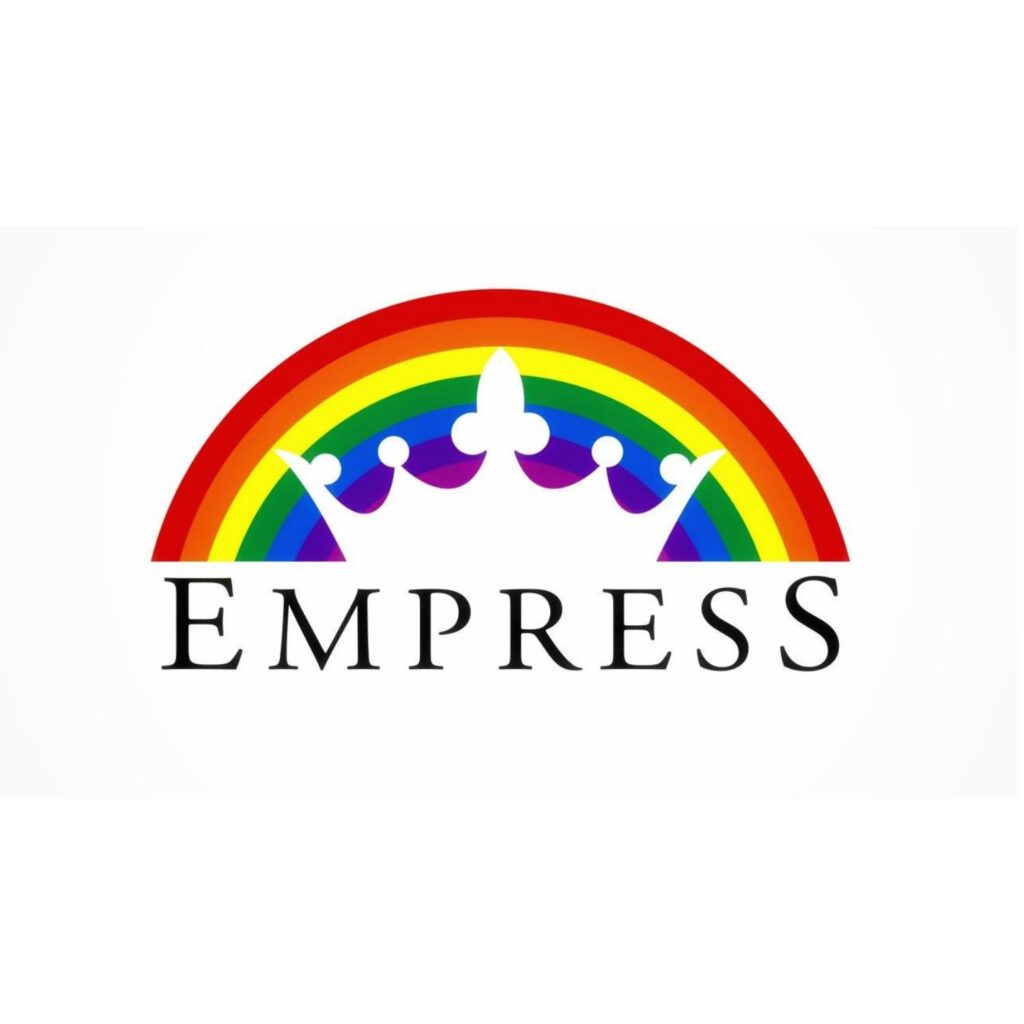 Empress MSU
Mindanao State University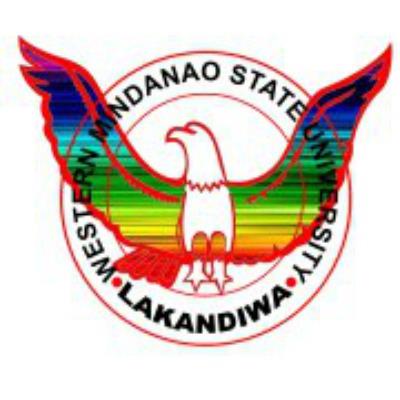 WMSU Lakandiwa
West Mindanao State University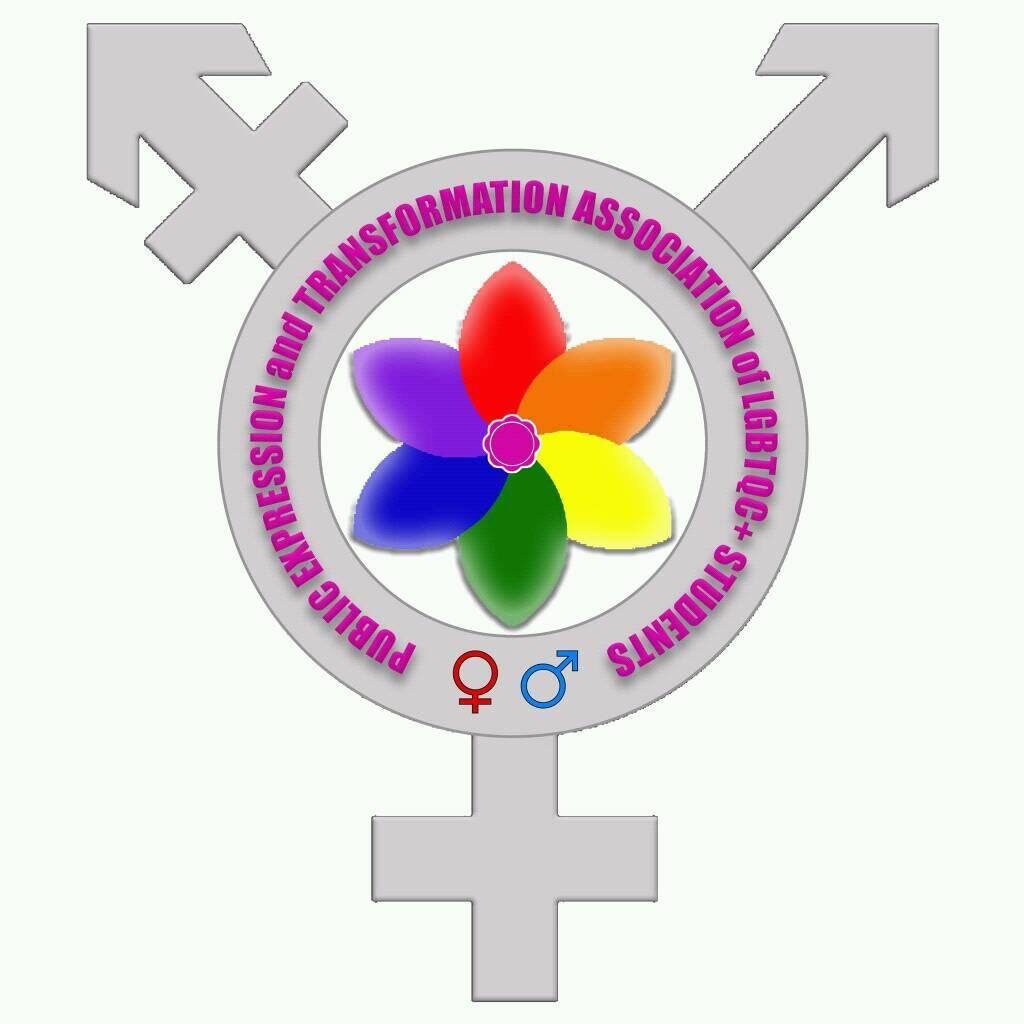 NVSU PETALS (Public Expression and Transformation Association of Lgbtqc+ Students)
Nueva Vizcaya State University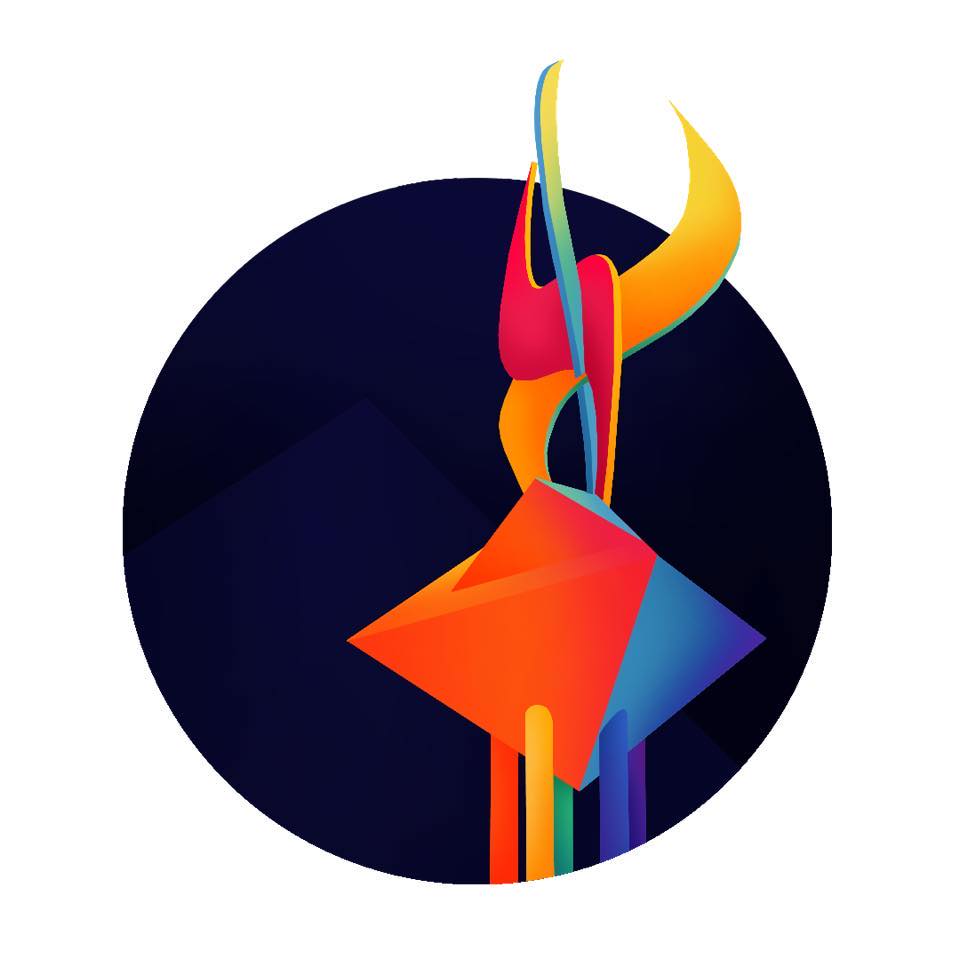 BU MAGENTA (Moving Ahead Gender Equality, Empowering and Nurturing Talents)
Bicol University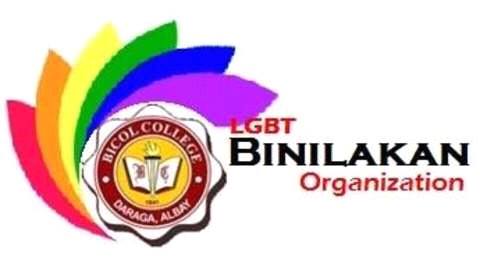 BC BiniLakan
Bicol College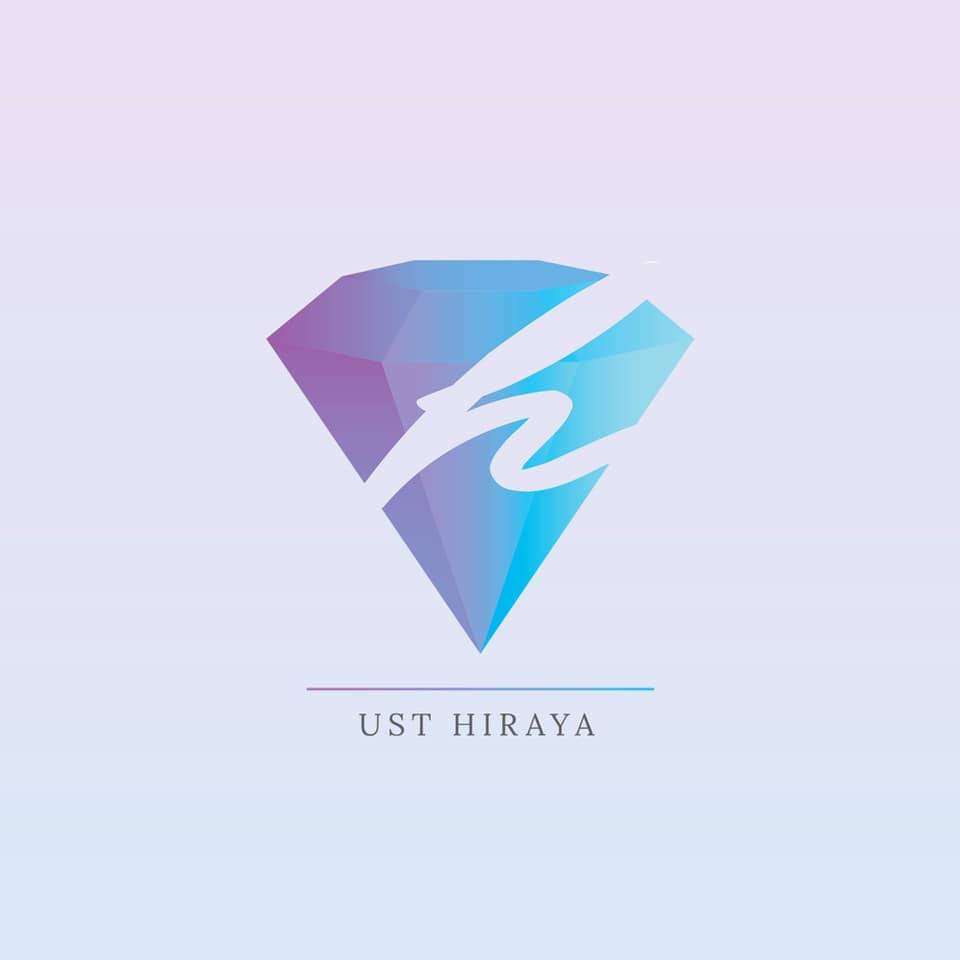 UST Hiraya
University of Santo Tomas
UST Hiraya is the premier advocacy-based organization duly recognized by the University of Santo Tomas. They are committed to eradicating gender-based by creating safe spaces in and out of the university grounds.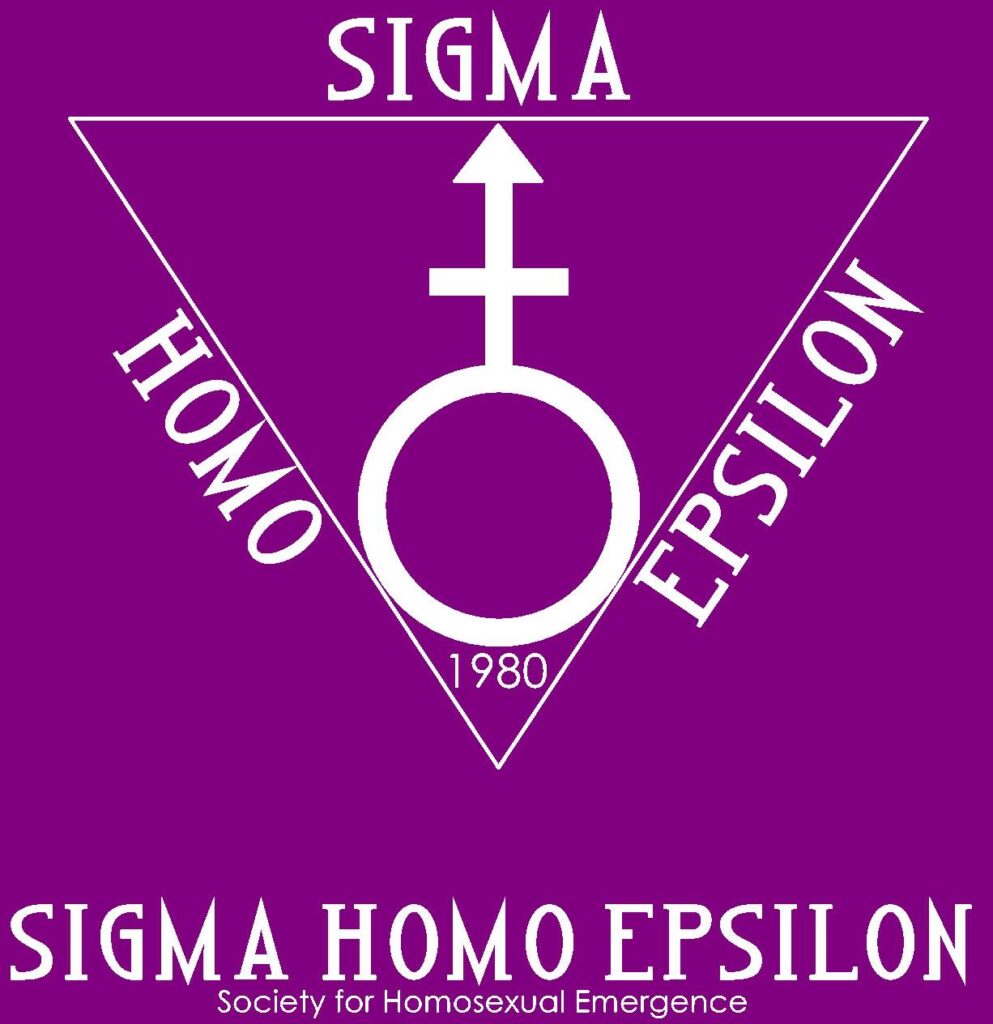 FEU-SHE (Society of Homosexual Emergence)
Far Eastern University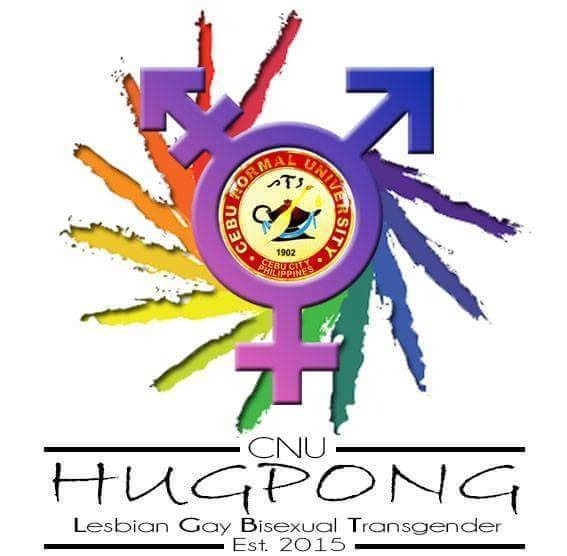 CNU Hugpong-LGBT
Cebu Normal University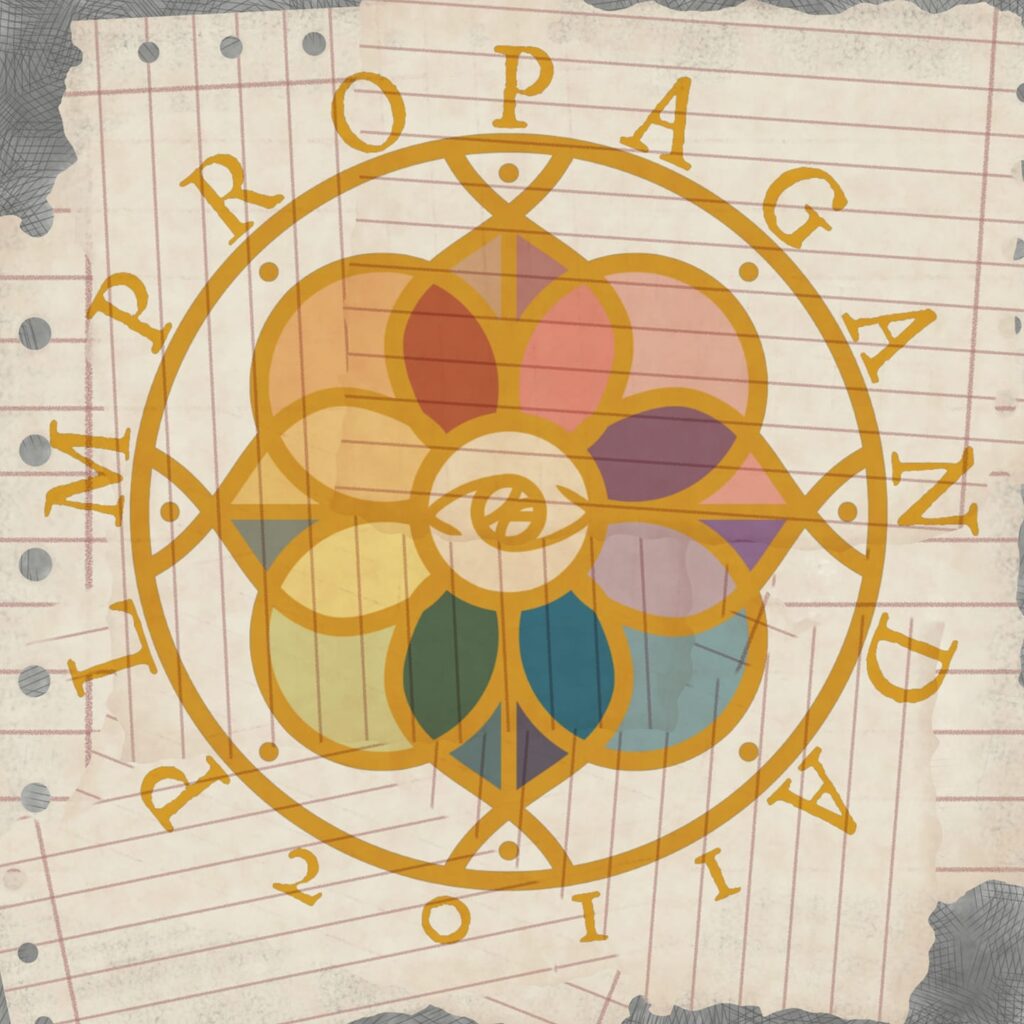 PLM Propaganda
Pamantasan ng Lungsod ng Maynila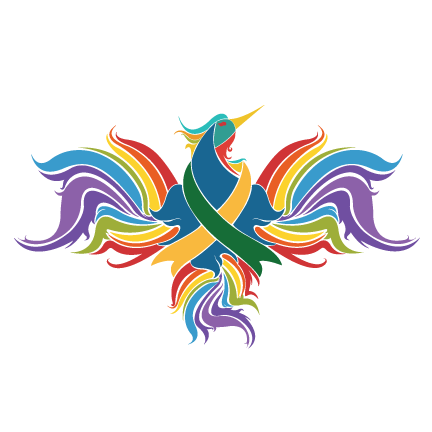 FEU SAGA (Sexuality and Gender Advocates)
Far Eastern University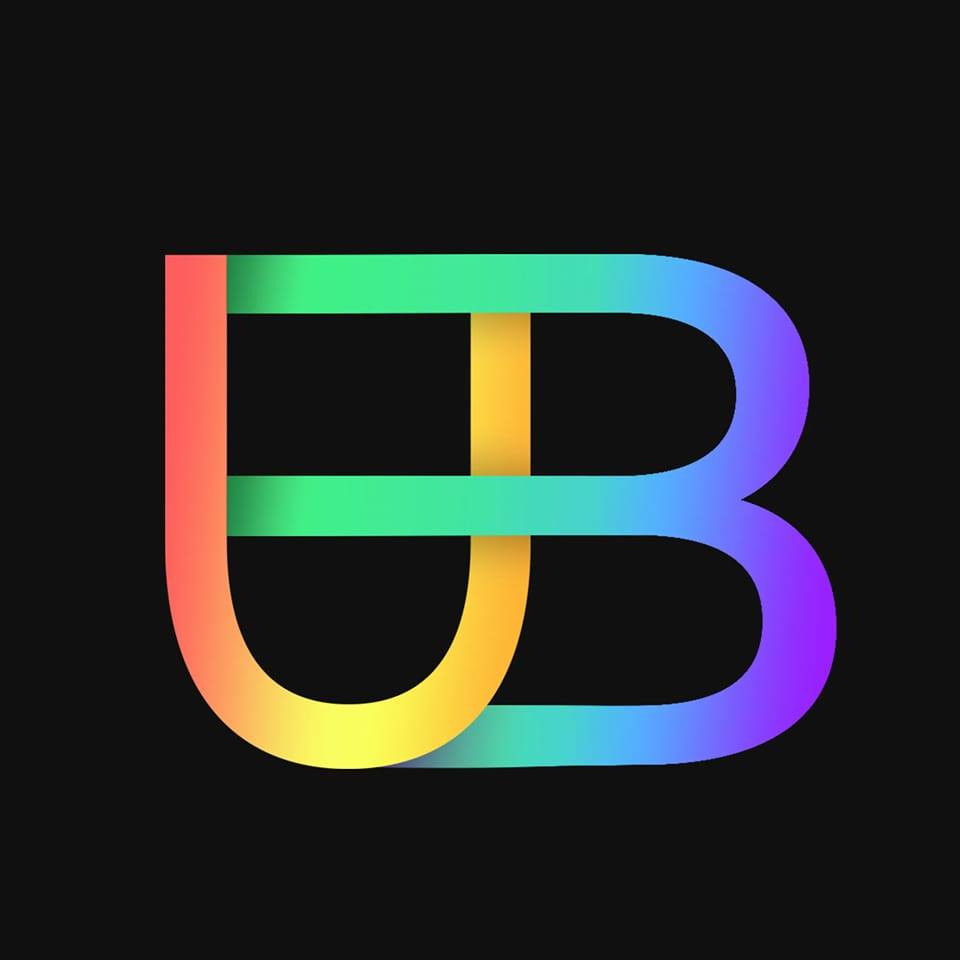 USTP Balangaw
University of Science and Technology of Southern Philippines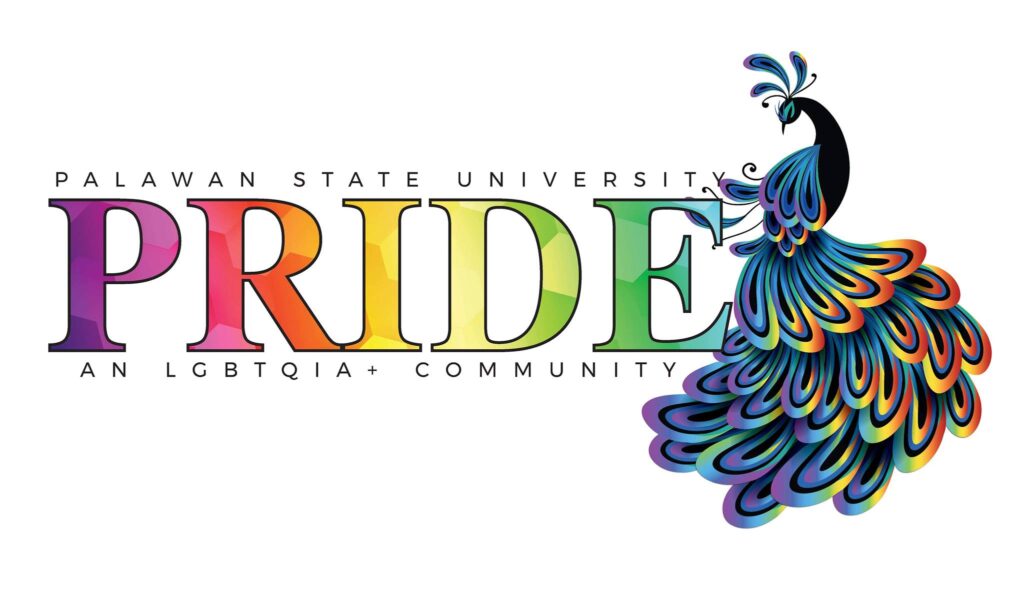 PSU Pride
Palawan State University