Babaylanes Launches Online LGBTQI Resource Hub — Balangaw.ph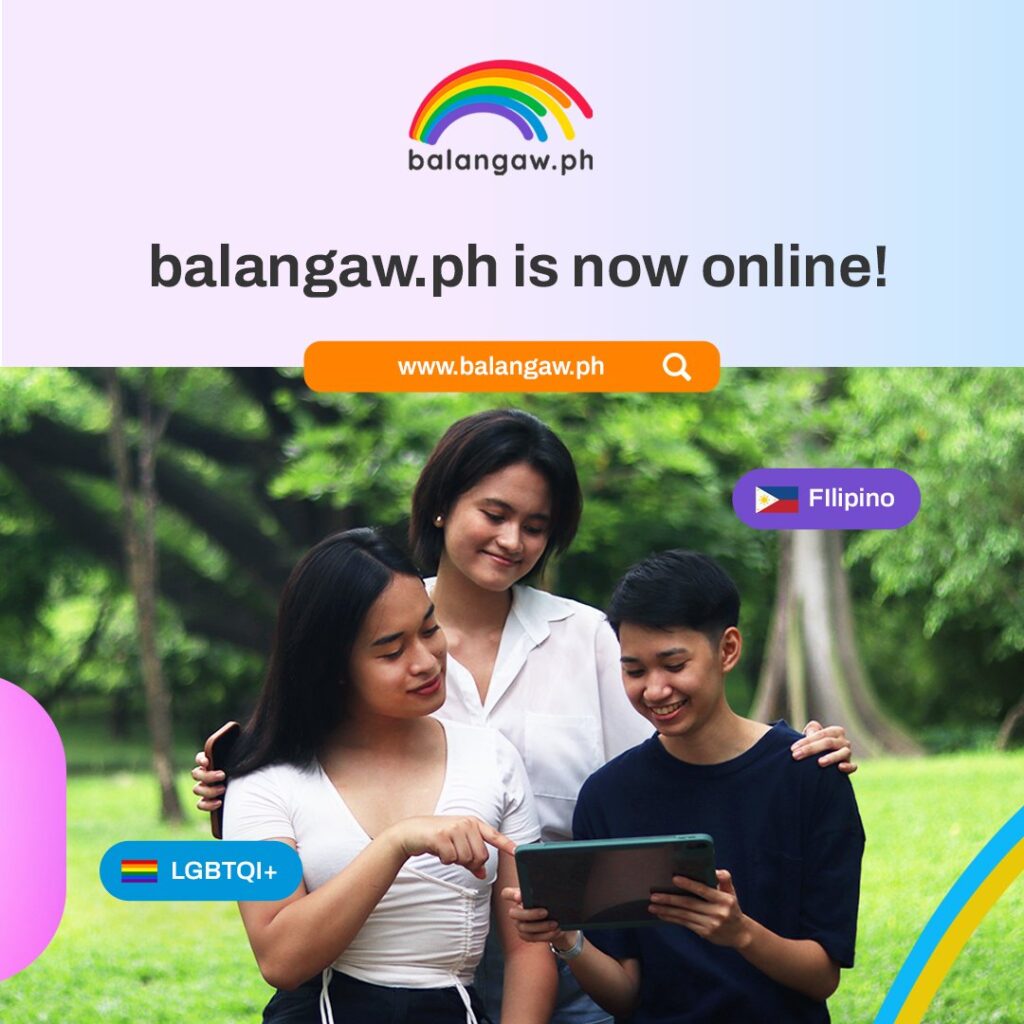 Babaylanes Inc. recently launched balangaw.ph – your new one-stop resource hub for research and existing data on SOGIESC education and LGBTQI rights information, as well as updates on the SOGIESC Equality Bill/Anti-Discrimination Bill.
Currently featured on the website is "Babaylanes in Pride History", an exhibit on the activism of the earliest Filipino advocates for equality and the origins of the LGBTQI movement and Pride March in the Philippines.
Several resources have also been published on balangaw.ph, including a SOGIESC 101 Primer, FAQs on the SOGIE Equality Bill, and Research on LGBTQI People's Economic Inclusion in the Philippines.
Channeling the community approach that is essential in LGBTQI advocacy, balangaw.ph is currently open for partnerships with other civil society organizations and academic institutions to increase the opportunities for the community to participate in or develop their advocacy campaigns. All interested may send an email to [email protected] for more details.
Balangaw.ph is part of the Empowered Movements for Rights and Gender Equality (EMERGE) project under The Asia Foundation (TAF).