Dayon Kam sa Catarman! Babaylanes Goes to Northern Samar
Dayon Kam sa Catarman! (Welcome to Catarman!)
Babaylanes went to Catarman, Northern Samar to visit Glamourosa and hold an organizational development workshop last July 18-20, 2022.
This 3-day workshop is the roll-out of the second module for the Building Rainbow Communities project. On the first day, we had an introductory dinner with Glamourosa officers where we again introduced the project and the team that would facilitate the workshop.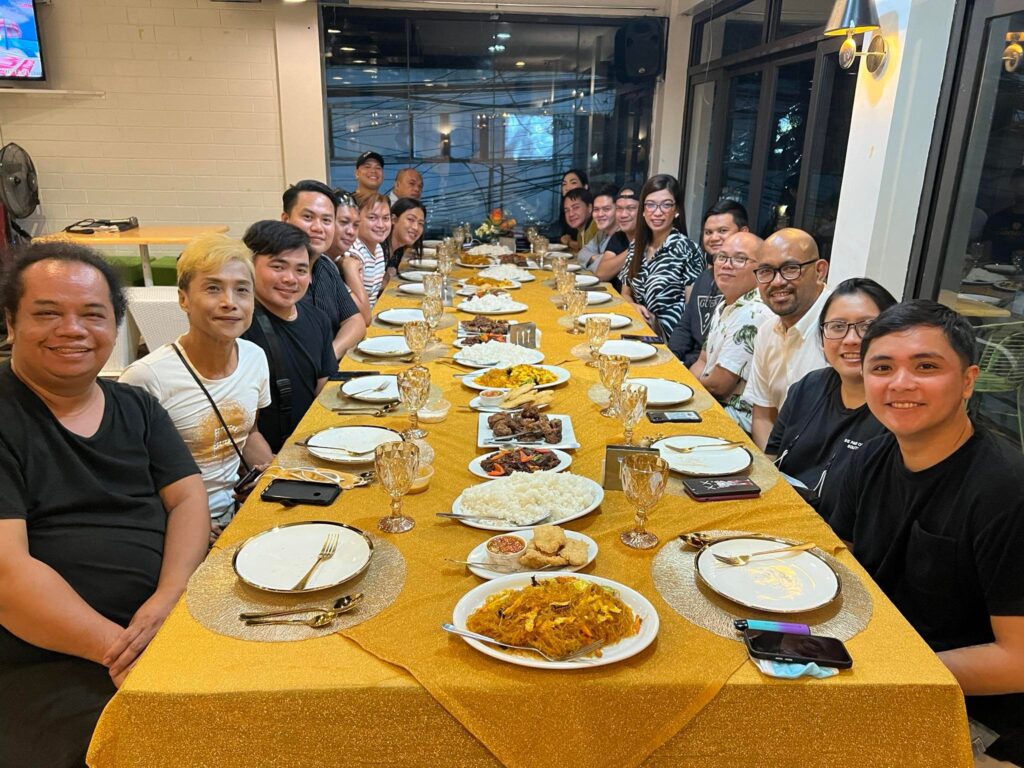 The following day, we held a SOGIESC refresher workshop for the Glamourosa members and other interested youths. Then, to help build the foundation of the organization, we facilitated a Vision-Mission Identification session and a History Mapping session.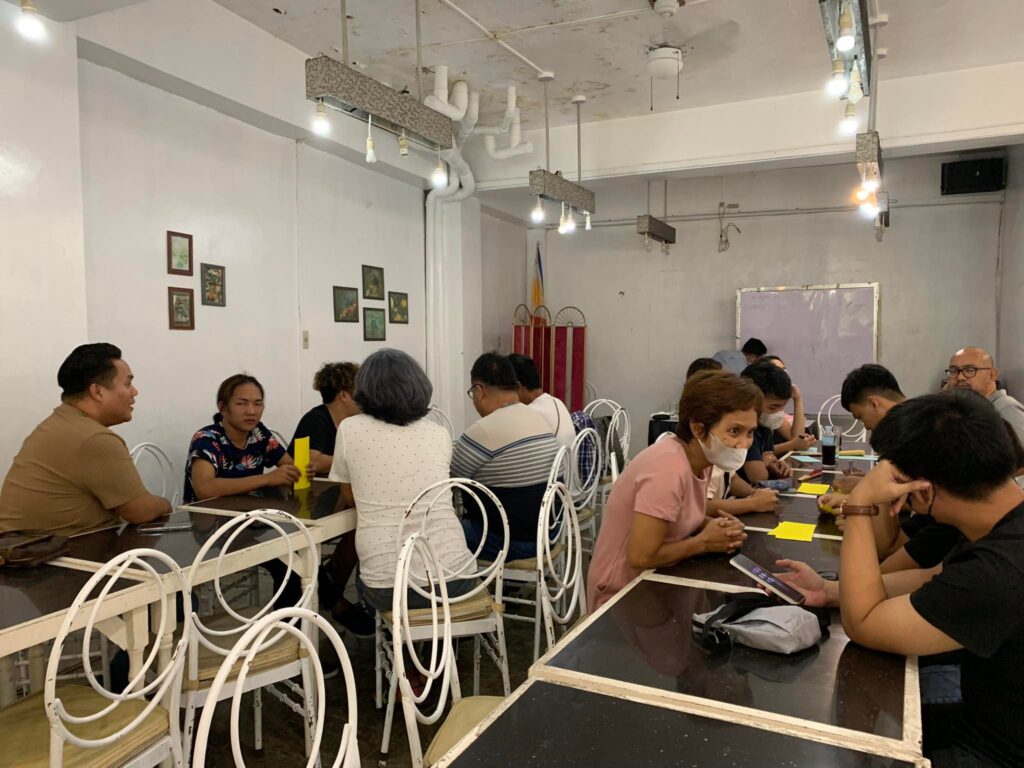 On the last day, the Glamourosa officers identified the org's short-term goals, long-term goals, and org structure that they want to have moving forward.
Aside from these, the 3-day workshop also resulted in setting the deadlines for the org's board members' elections, updated constitution and by-laws, financial guidelines, and SEC registration.