HIV and AIDS Workshop with BRC Orgs
The roll-out of the first module for the Building Rainbow Communities project continues!
Last May 27, 2022, both Glamourosa and the Mariveles Rainbow Alliance joined the workshop for Module 1: HIV and AIDS.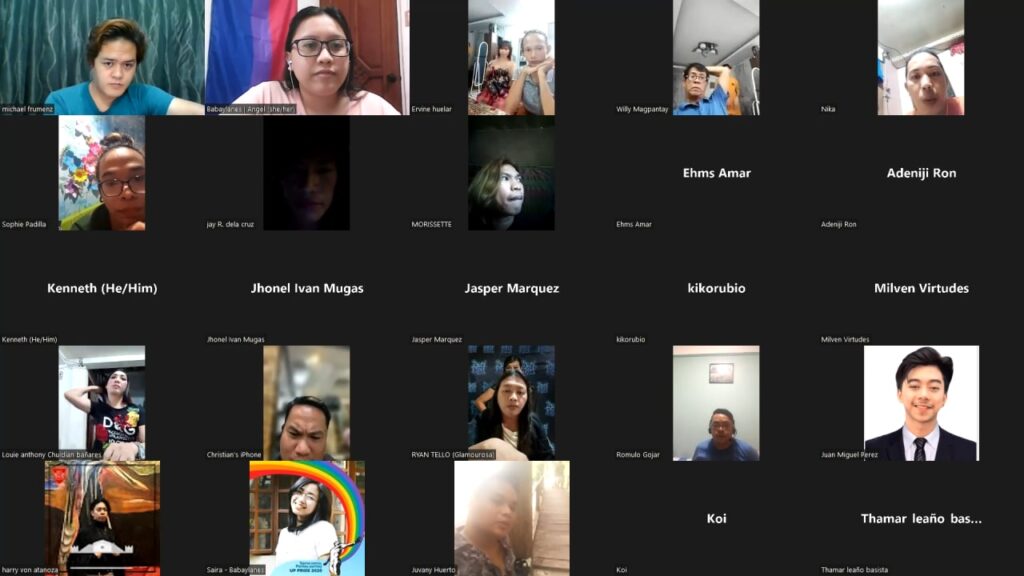 In this session, common STIs, HIV, and AIDS were discussed along with how these can be transmitted and prevented in the first place.
This workshop marks the end of more than half of the roll-out for BRC's first module.