Herstory is Here: Lesbian Pride Stories
Herstory takes place in the four corners of the UP College of Social Work and Community Development Seminar Room, as Babaylanes Inc., in celebration of its fifteen lustrous years, concludes the Lesbian Pride Stories. The event enabled the lesbian movement to take center stage once again as pioneers of the first lesbian march gathered for a fruitful conversation; taking everyone back to the yesteryears of the LGBTQI movement.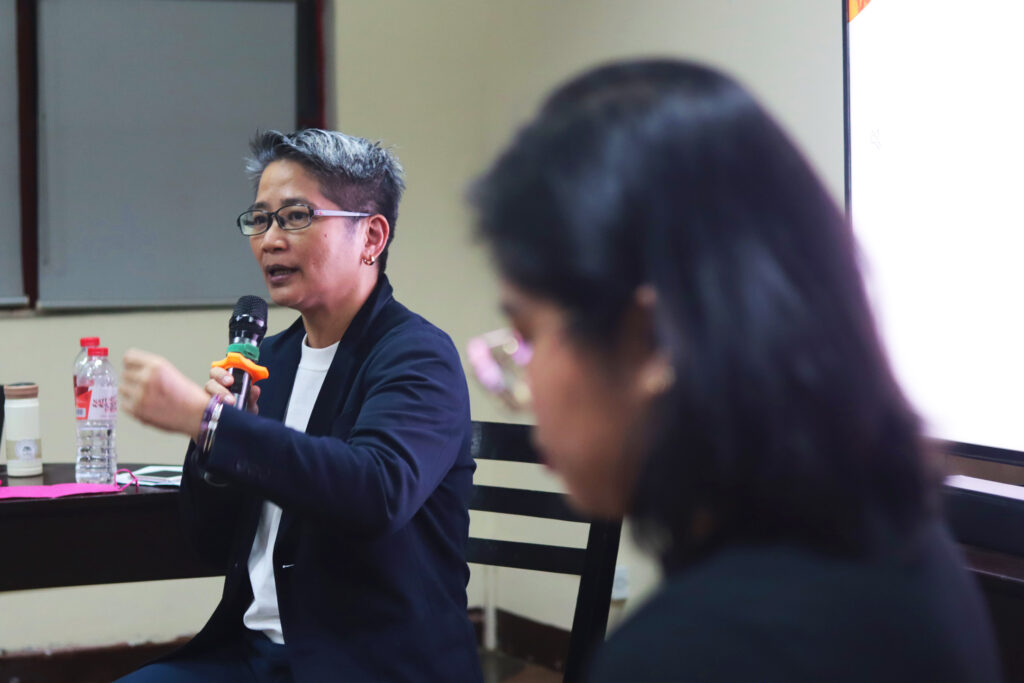 Atty. Claire De Leon, a member of Babaylanes Inc, opened the forum to emphasize the significance of comprehending the many historical stages of lesbian activism to understand the LGBTQI movement's current challenges and possible trajectories. The historical conversation finally took flight with the introduction of integral figures of the Lesbian movement, Giney Villar and Lorna Israel. The two pioneers shared their individual and collective victories and struggles before, during and after the Lesbian Pride March in 1992 to a diverse crowd — young advocates and other lesbians who joined the march.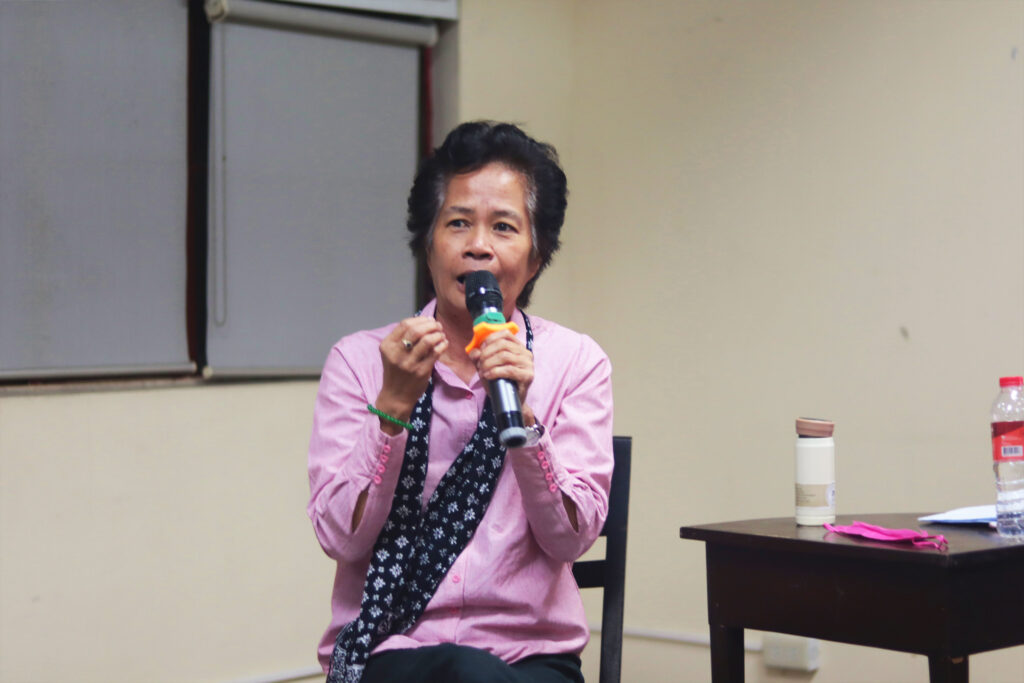 Villar highlighted her experience on reading a statement to the very first feminist-lesbian group that marched in the 1993 International Women's Day March in Manila while Israel shared how they wrestled to build spaces and visibility for lesbians. Other recollections and reflections on the early movement as well as the shape of the lesbian advocacy today surfaced throughout these fruitful discussions.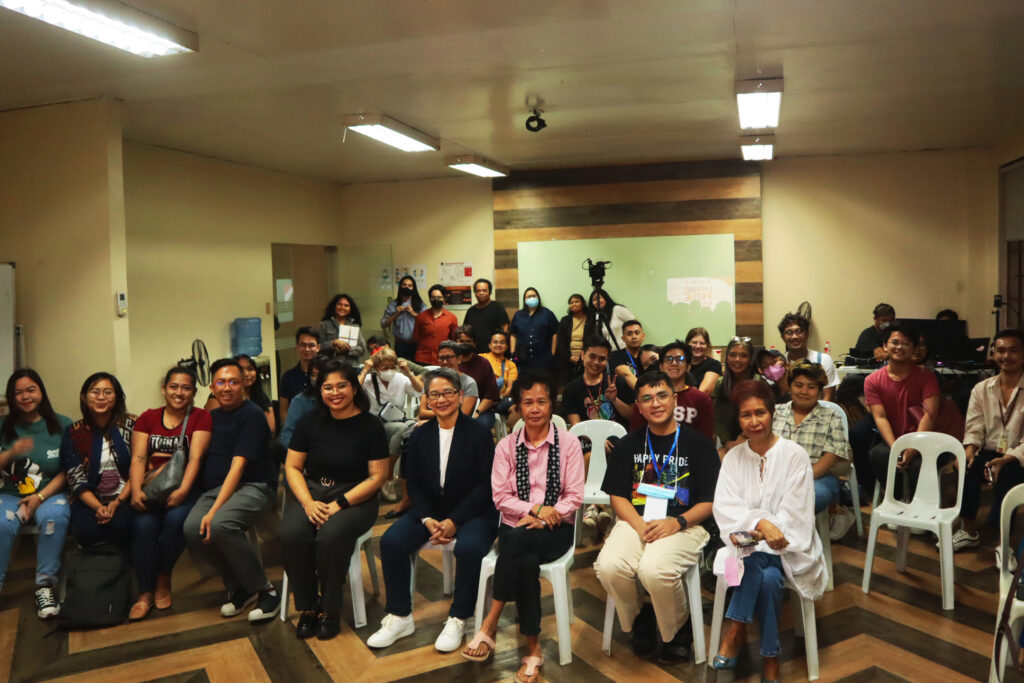 Lesbian narratives continue to be underrepresented both in mainstream discourse and much less in the historical documentation. Such events, like the Lesbian Pride Stories Forum are integral to undertake this, so as to retell narratives and reflections of the activism to a greater extent. Despite the development in the advocacy, Babaylanes Inc. still believes in the need to focus on continually claiming spaces for marginalized LGBTQI in hopes to amplify more voices from the community. 

Visit this link to watch the Lesbian Pride Stories: A conversation with the Pioneers of the First Lesbian March in the Philippines